THE CURE - Reflections - LIVE AT ROYAL ALBERT HALL
• NOVEMBER 15th 2011 •
A PHOTO DOCUMENTARY

I am a French freelance Graphic Designer & Photographer living in Paris...
I had the chance to "be there" in London, 25 years after my first Cure concert.


I was not accredited as a photographer (hopefully for the next three !...), so i just took one camera in my bag, wishing to be able to capture a few pictures for my "souvenirs".
Most of these images were taken from my seat (Door 9, Grand tier 34), with a minimal gear : a standart zoom lens (24-105 f/4).
Seing them now as a kind of "photographic film" of the concert, i decided not to keep them only for my eyes.
Some will say : what's the point, it is twenty times the same photo !
But the others will observe with attention the different colors, different moods, different attitudes, all the tiny details that change according to the song they play.
This page is dedicated to all The Cure fans around the world, the ones who were lucky enough to be there for this unforgettable moment, and all the ones who couldn't do it.


This is how a Cure concert looks like, this is how a Cure concert sounds.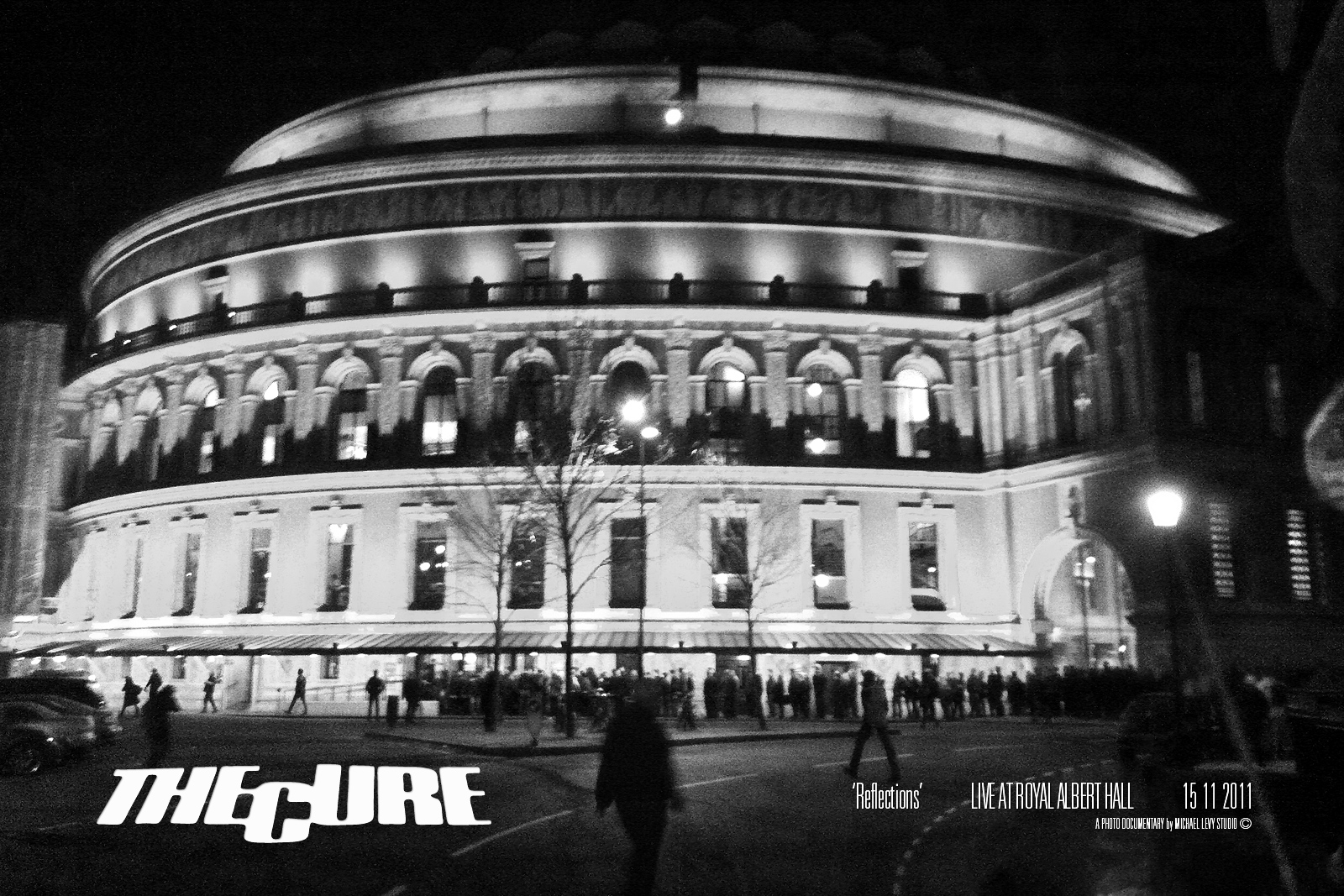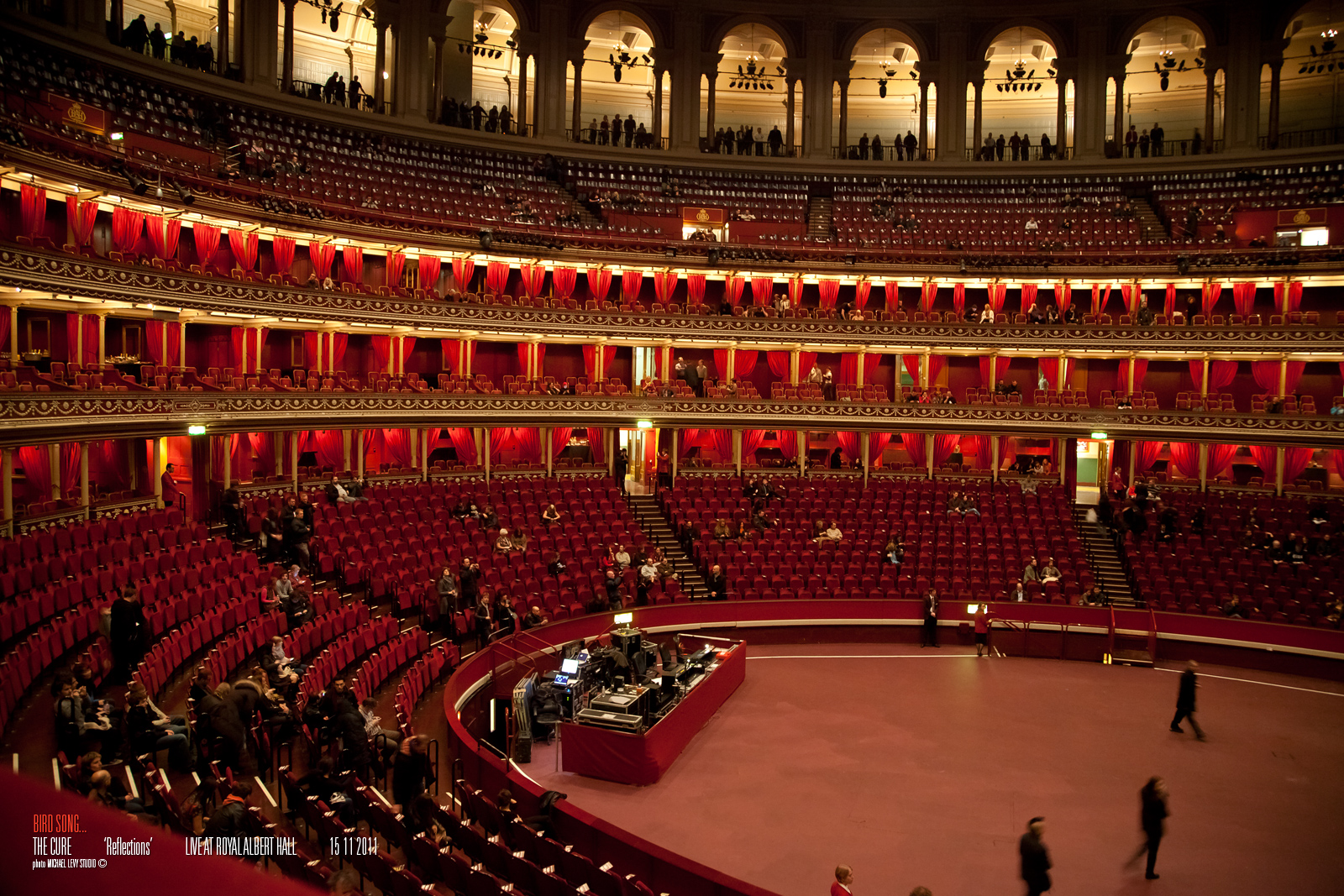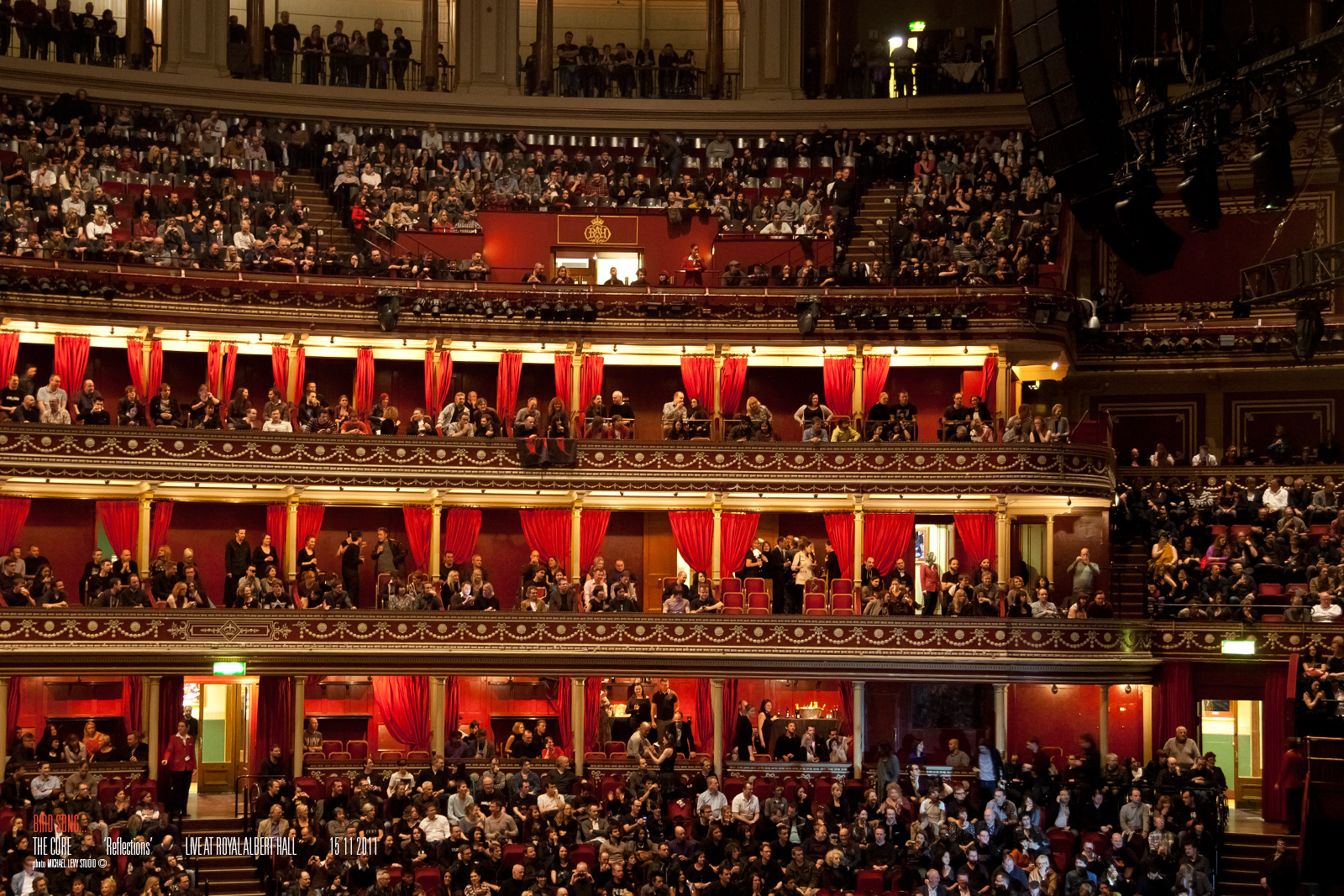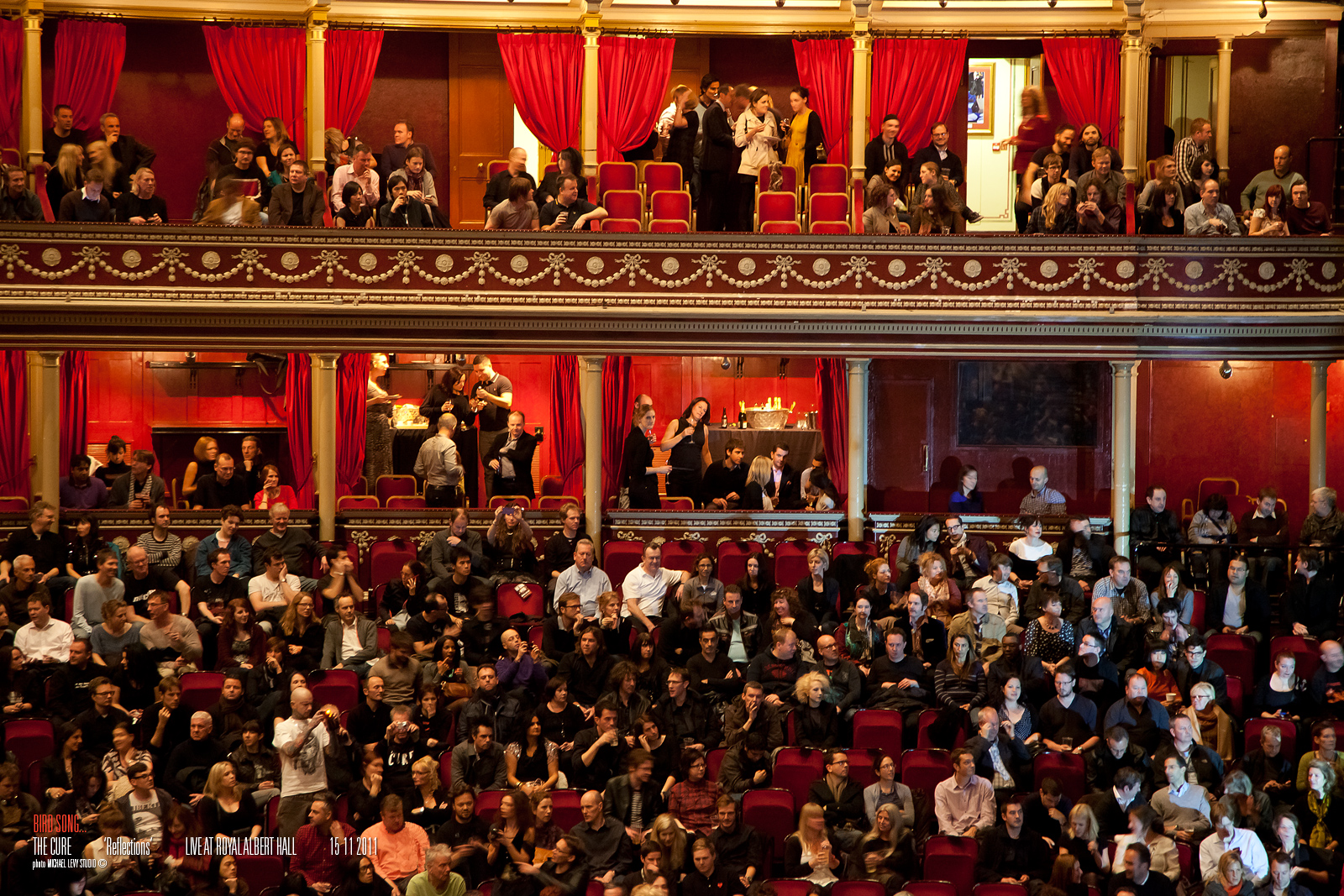 "HELLO, THIS IS 1979"
Three Imaginary Boys
Robert Smith - Simon Gallup - Jason Cooper

1. 10:15 Saturday Night
2. Accuracy
3. Grinding Halt
4. Another Day
5. Object
6. Subway Song
7. Foxy Lady
8. Meathook
9. So What
10. Fire In Cairo
11. It's Not You
12. Three Imaginary Boys
13. The Weedy Burton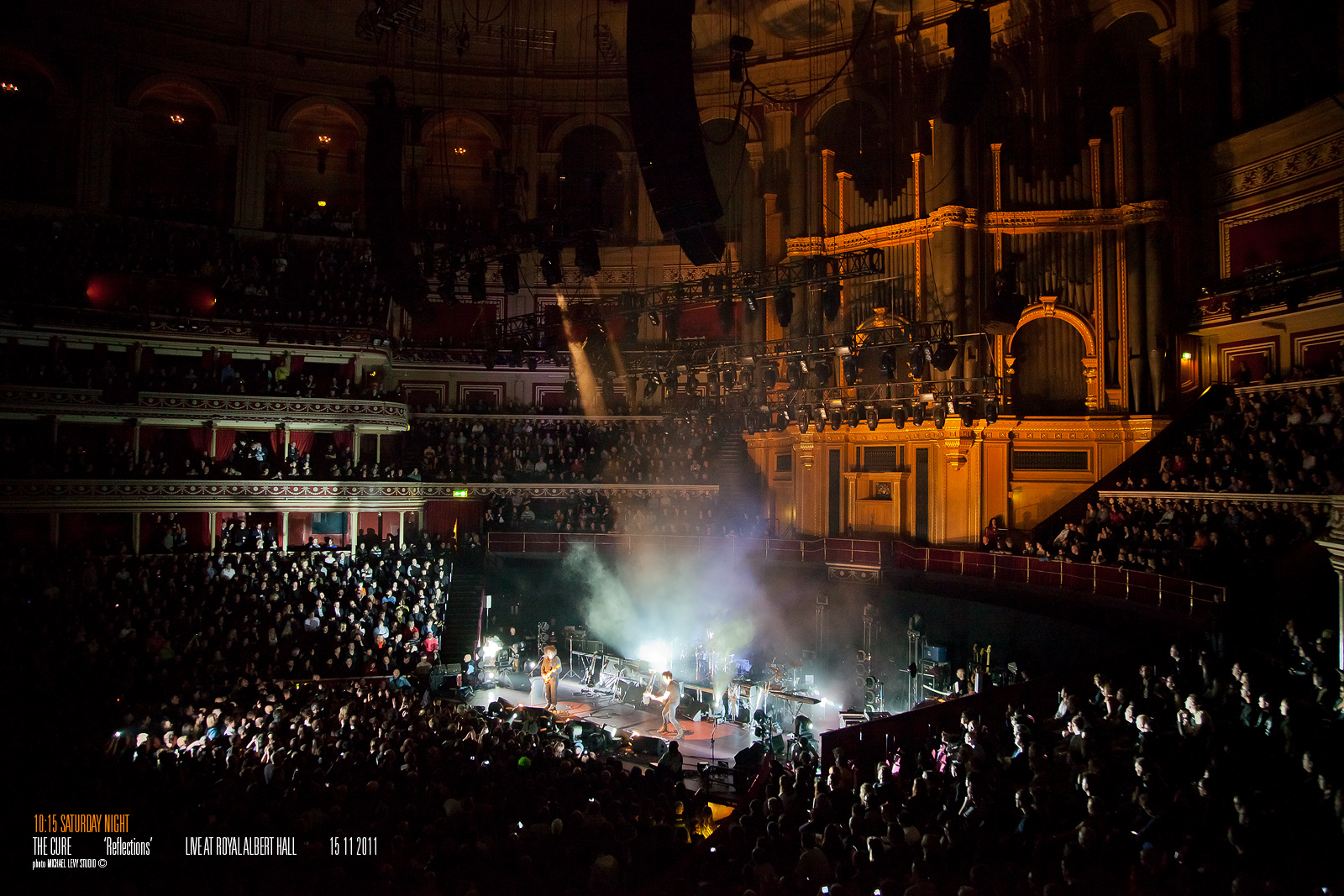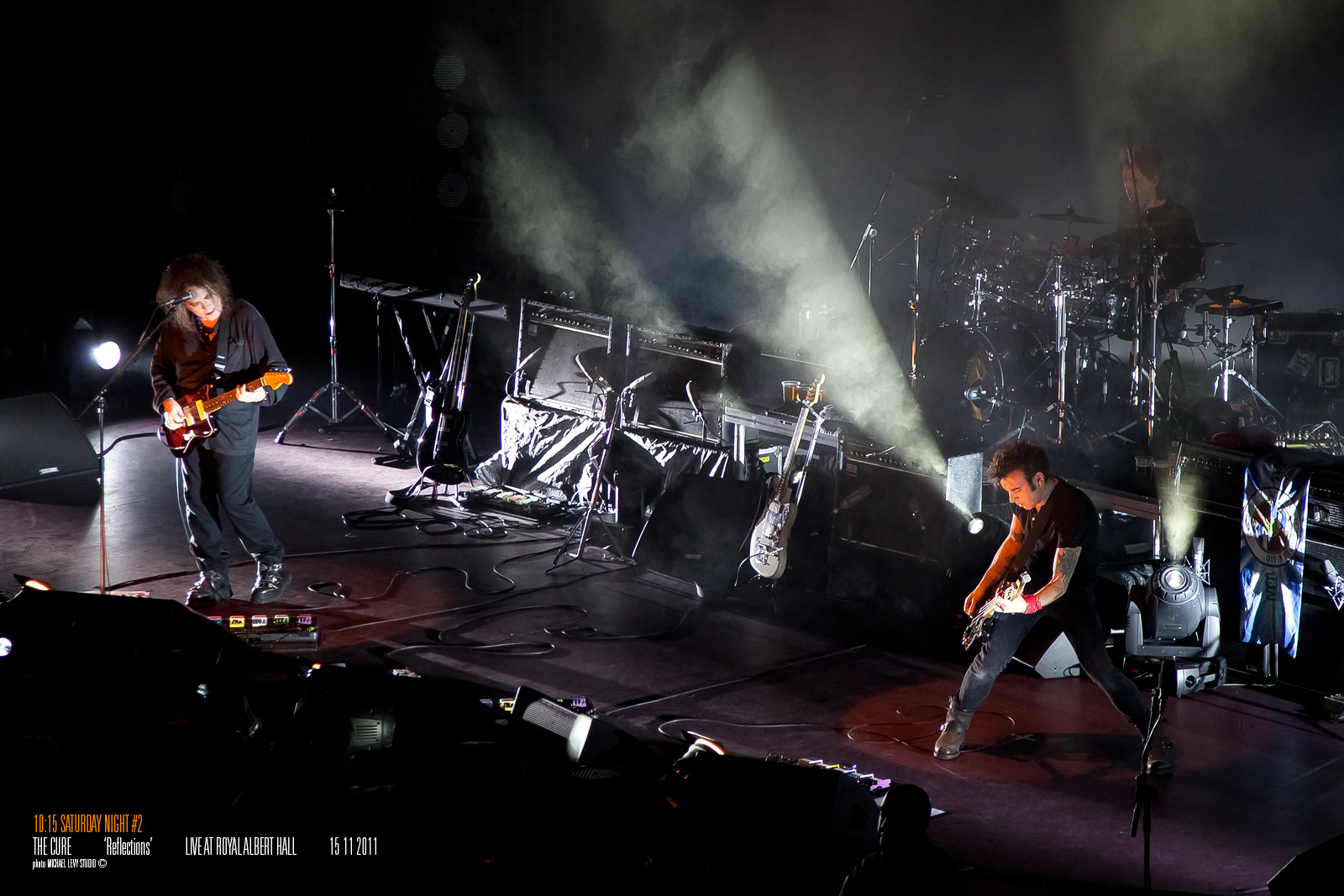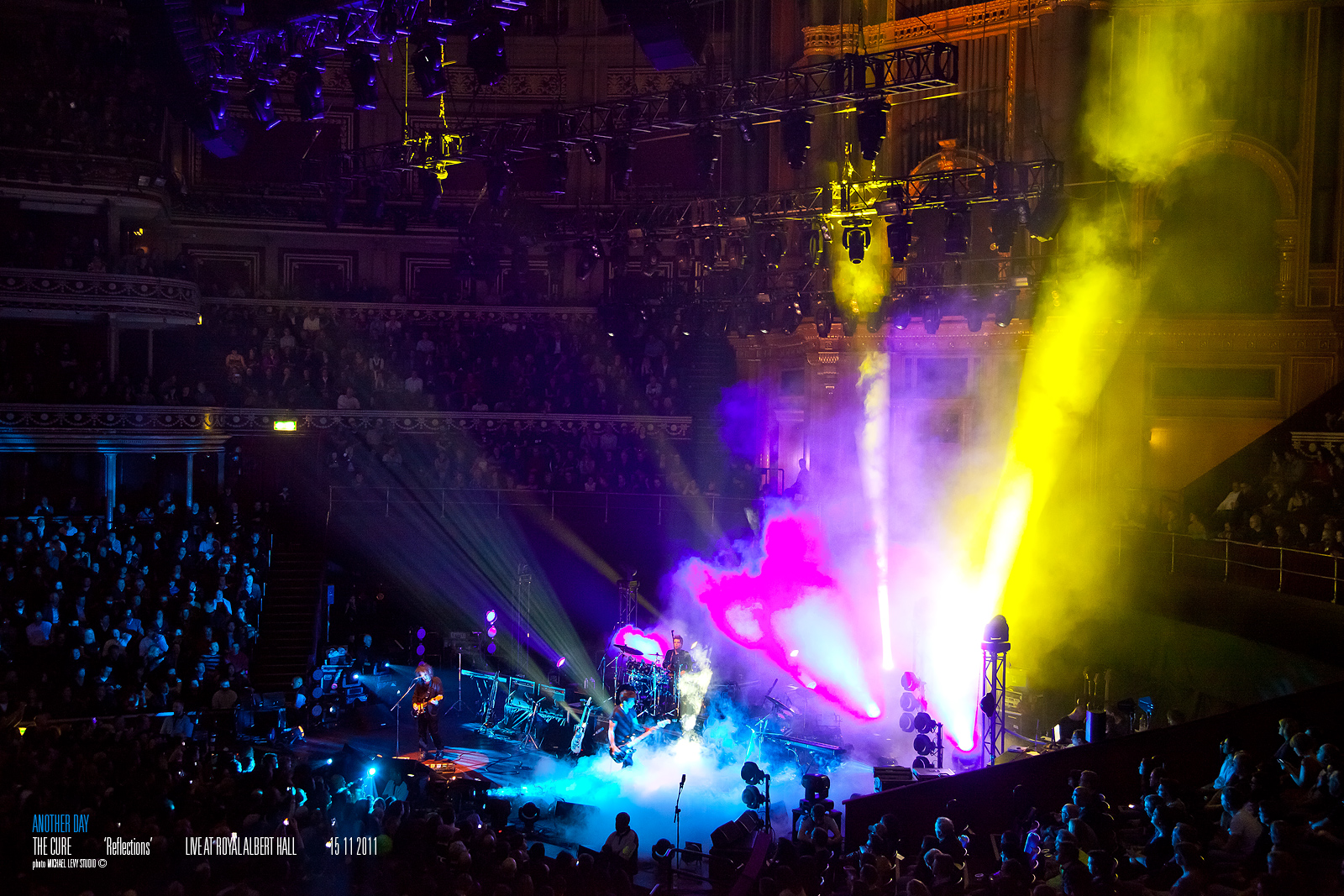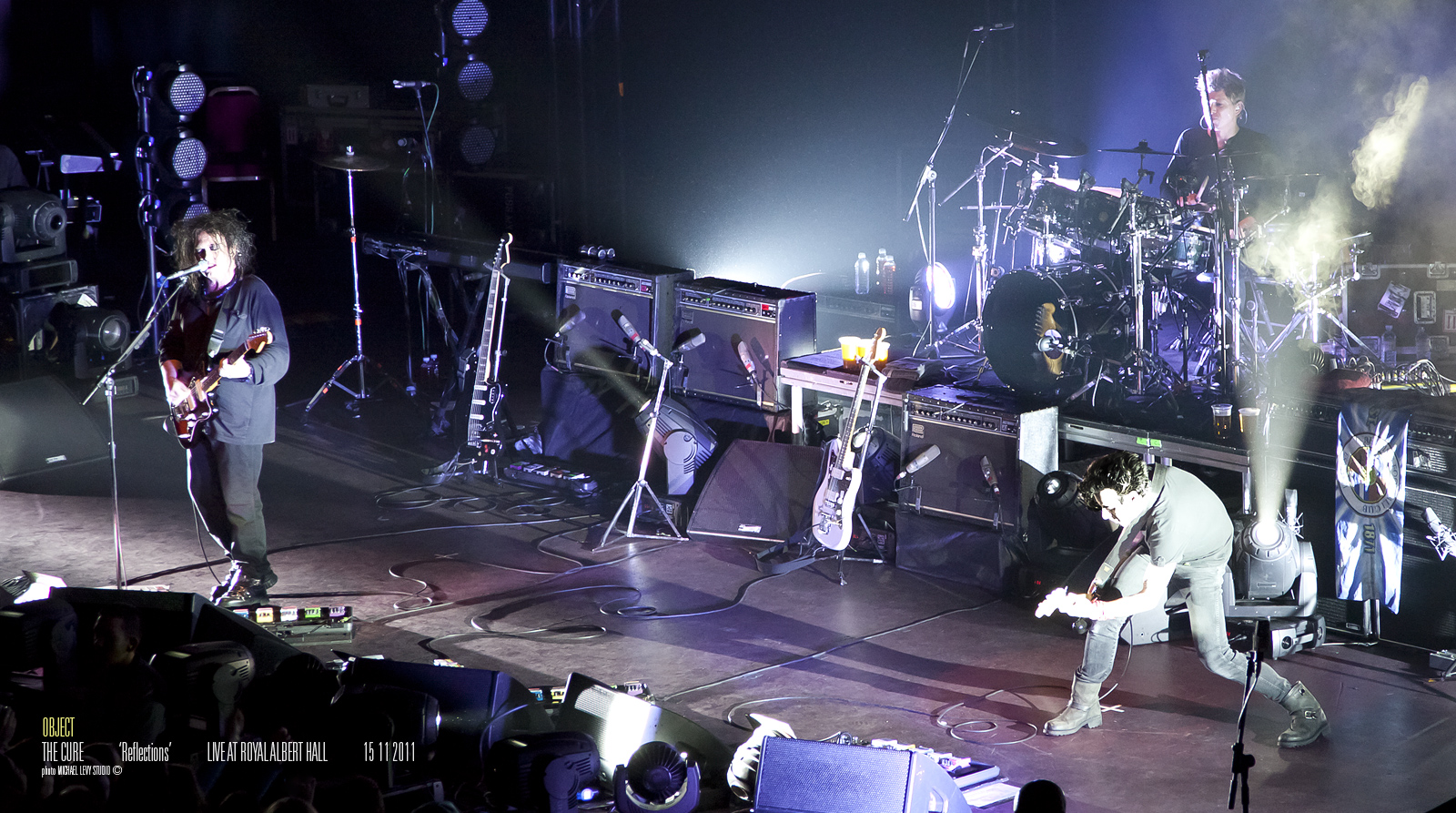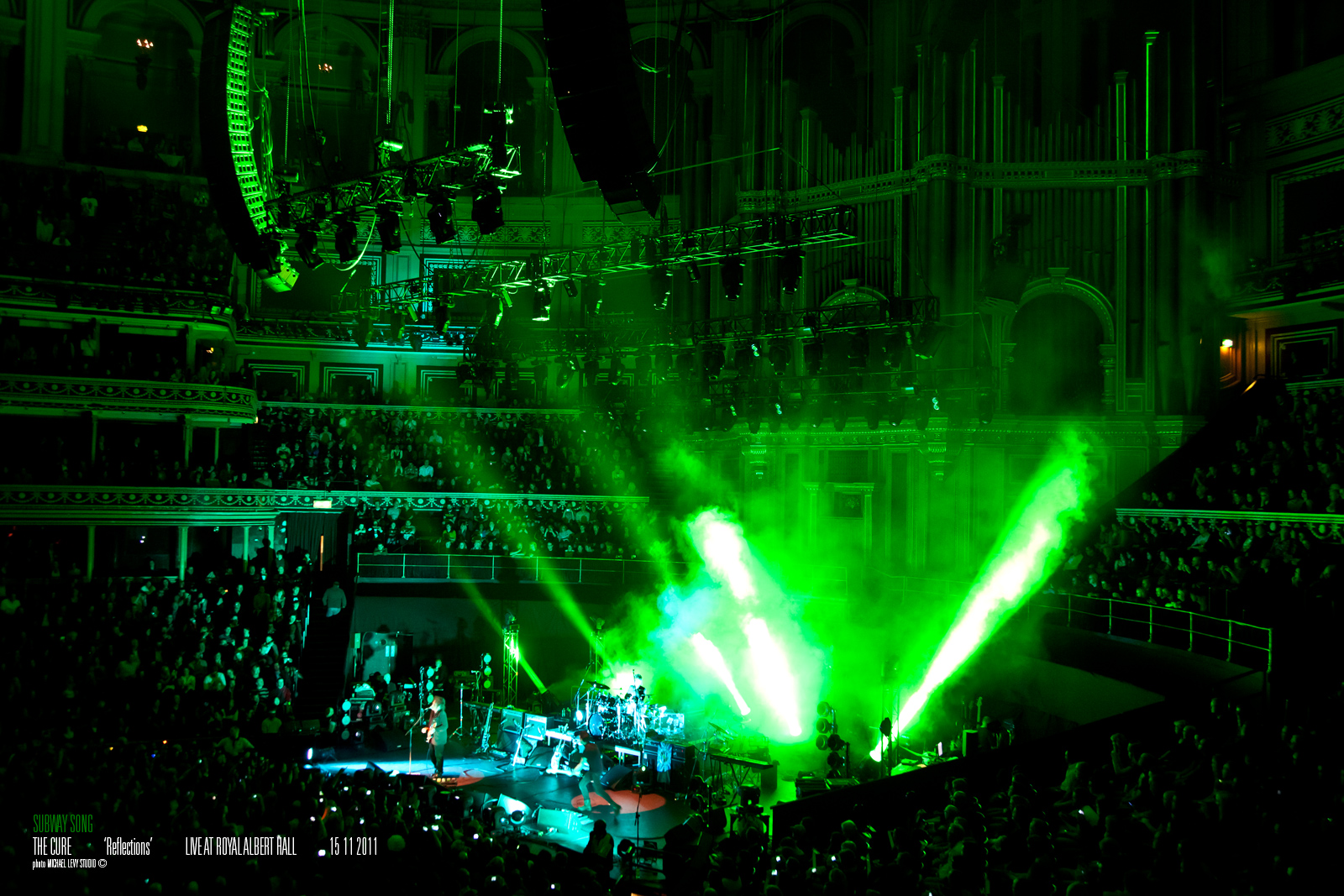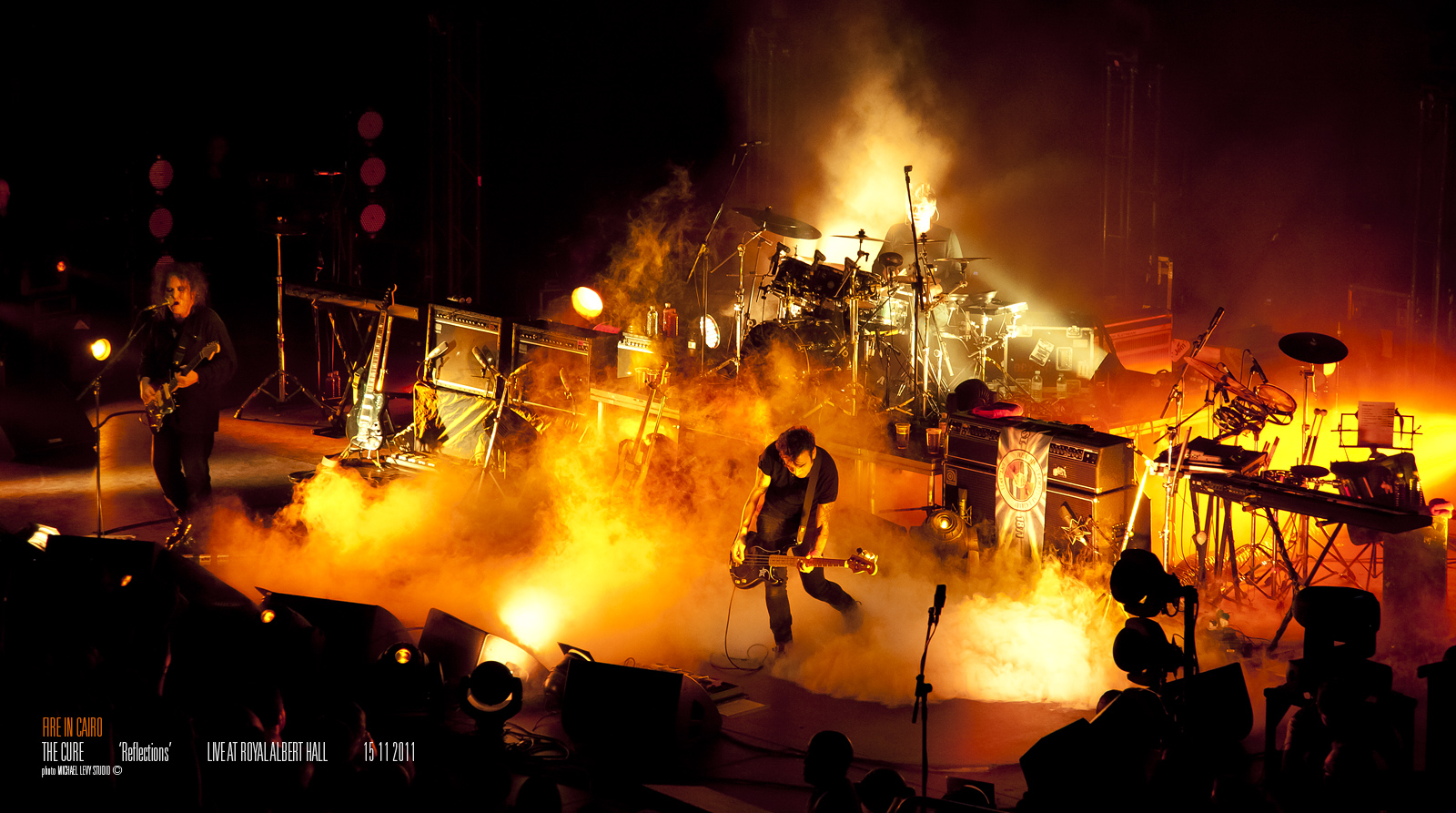 "THAT WAS A VERY STRANGE YEAR... WE RECORDED THIS ALBUM, 17 SECONDS"
SEVENTEEN SECONDS
Robert Smith - Simon Gallup - Roger O'Donnell - Jason Cooper

14. A Reflection
15. Play For Today
16. Secrets
17. In Your House
18. Three
19. The Final Sound
20. A Forest
21. M
22. At Night
23. Seventeen Seconds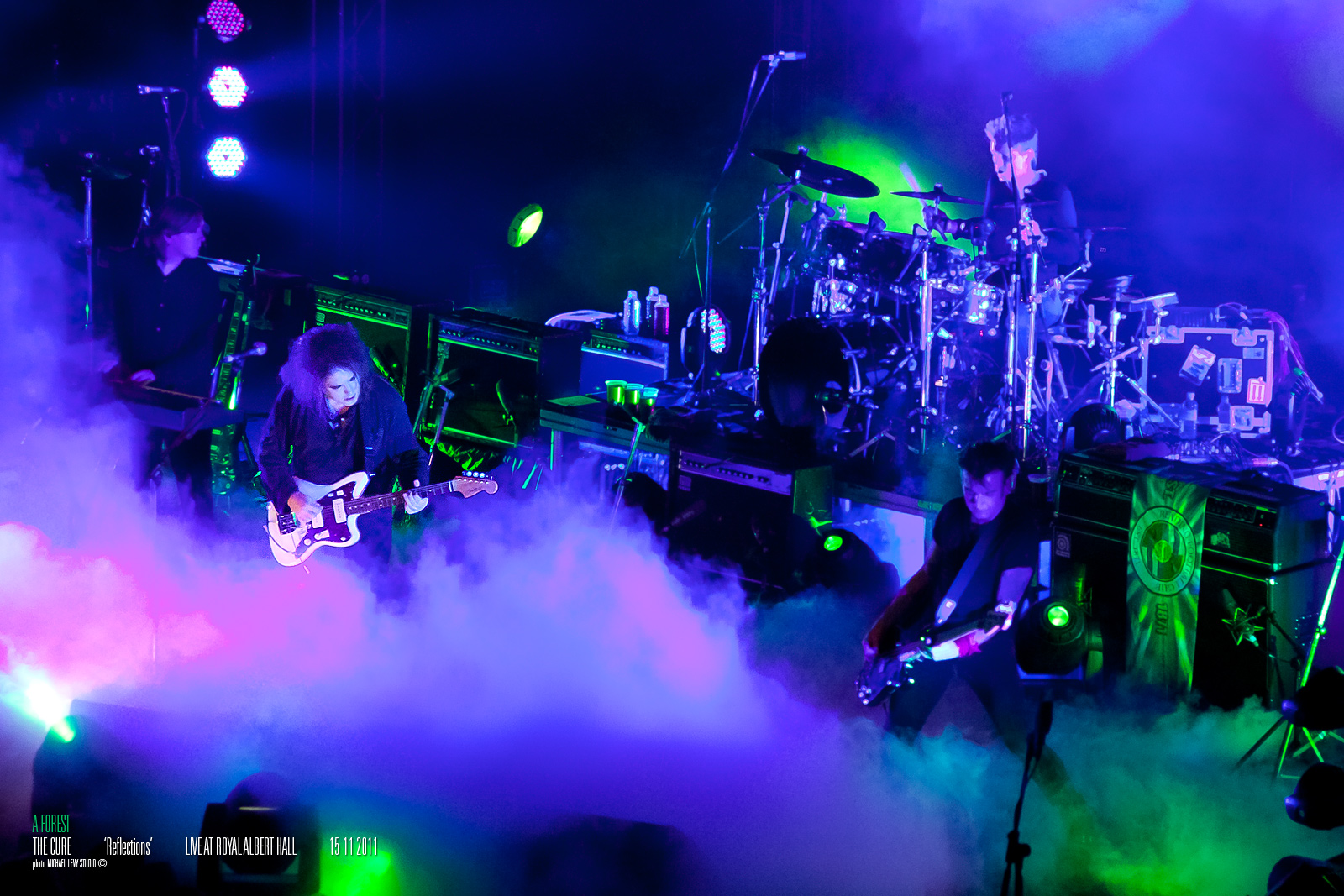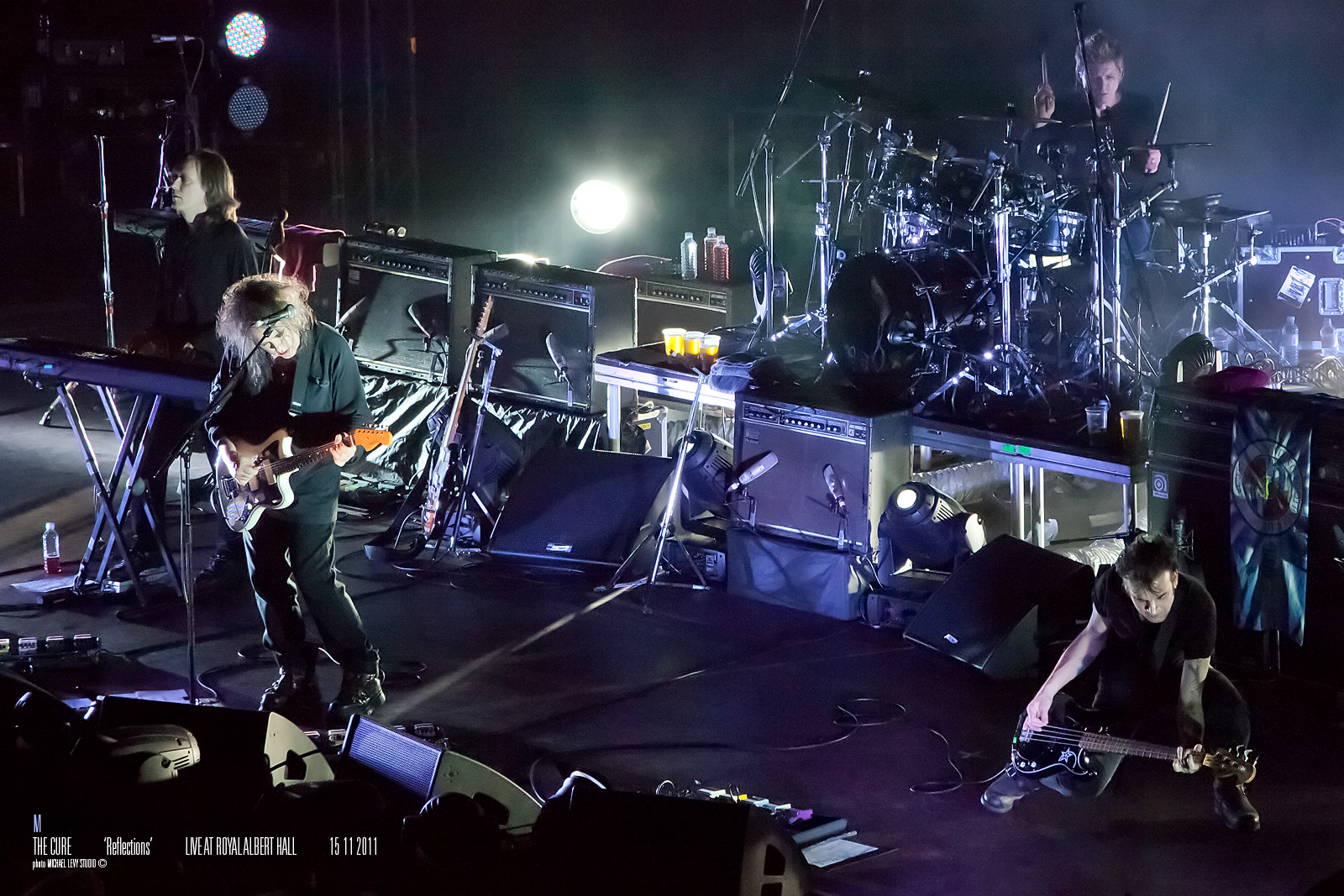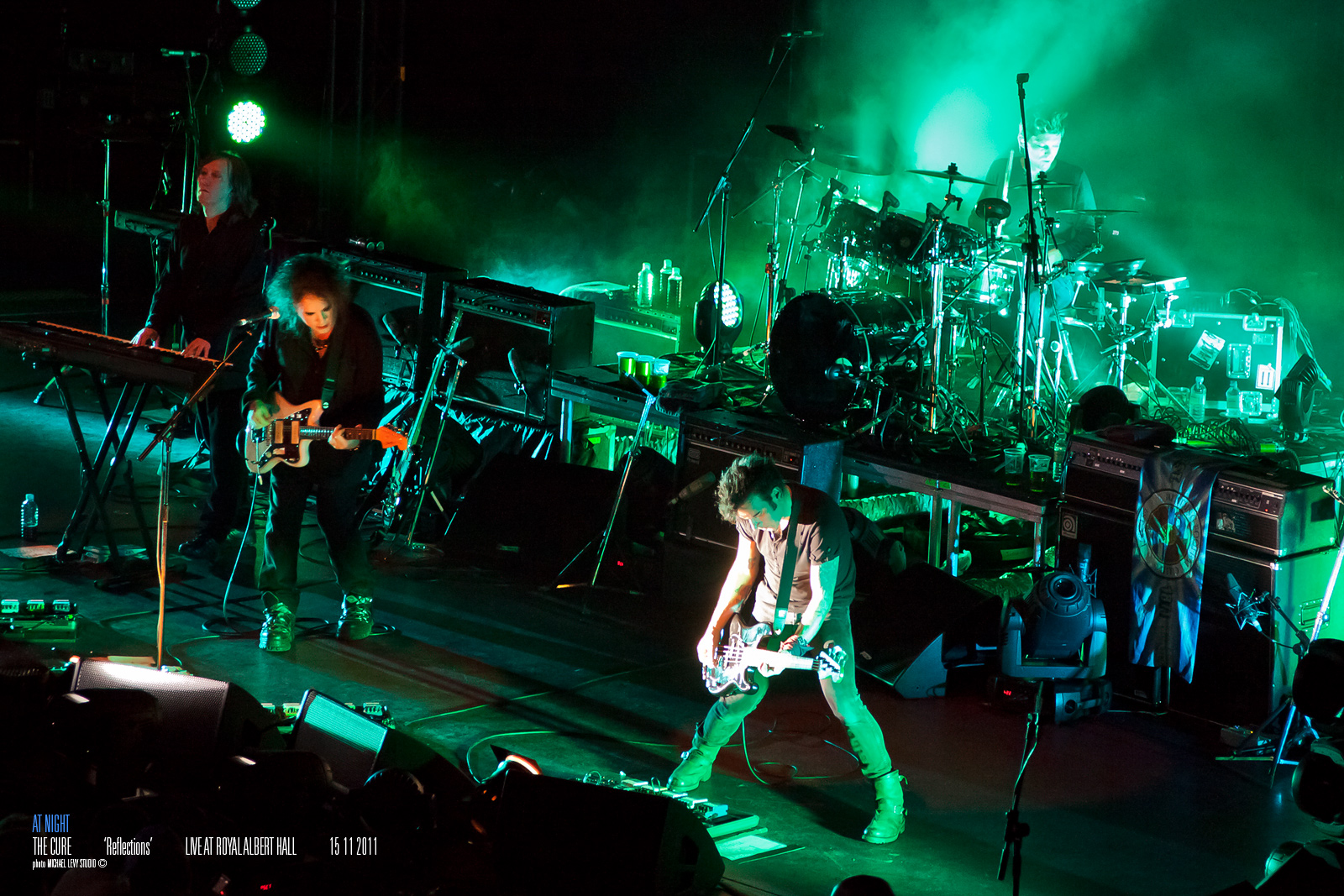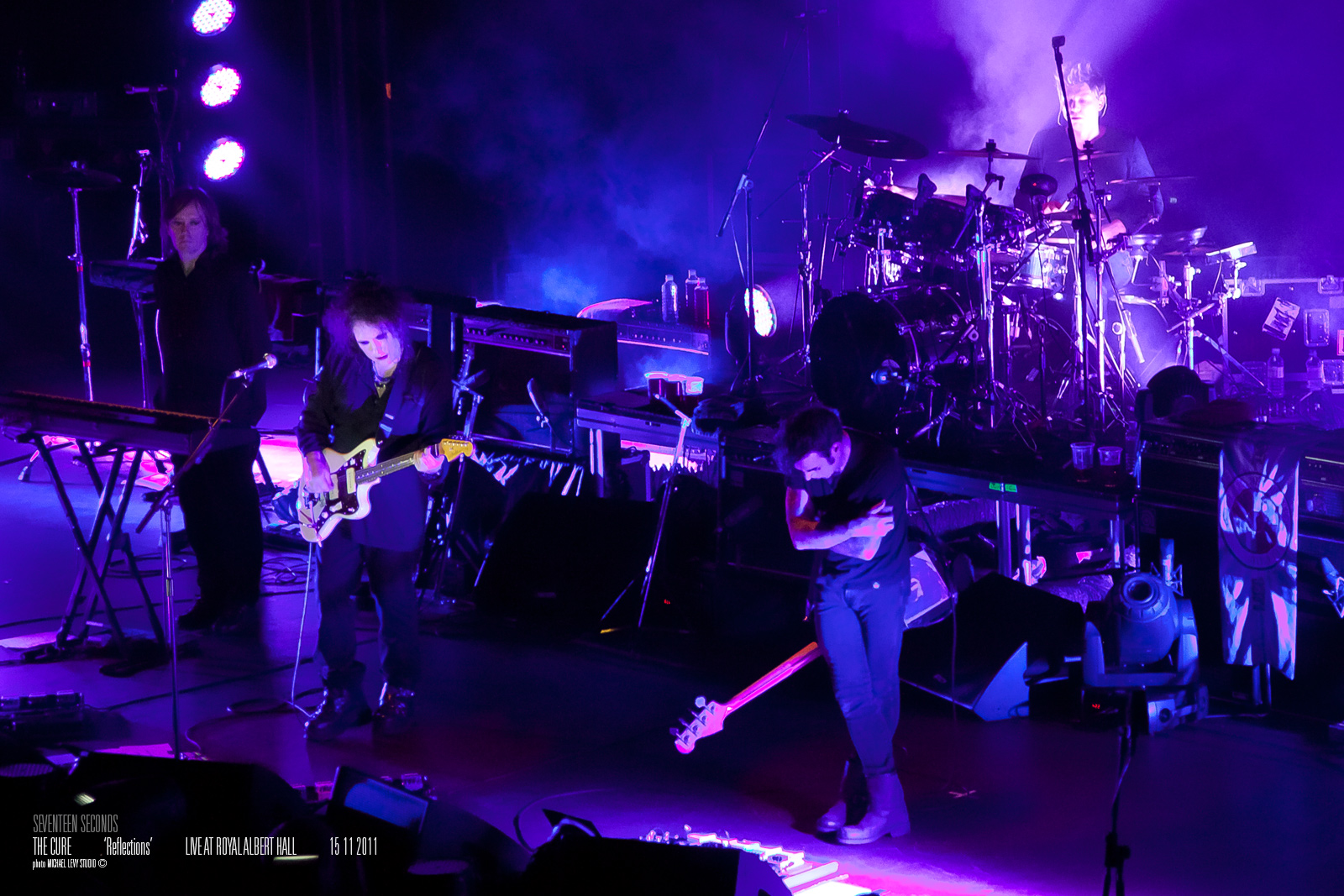 "THIS IS 1981, THIS IS CALLED FAITH"
FAITH
Robert Smith - Simon Gallup - Lol Tolhurst - Roger O'Donnell - Jason Cooper

24. The Holy Hour
25. Primary
26. Other Voices
27. All Cats Are Grey
28. The Funeral Party
29. Doubt
30. The Drowning Man
31. Faith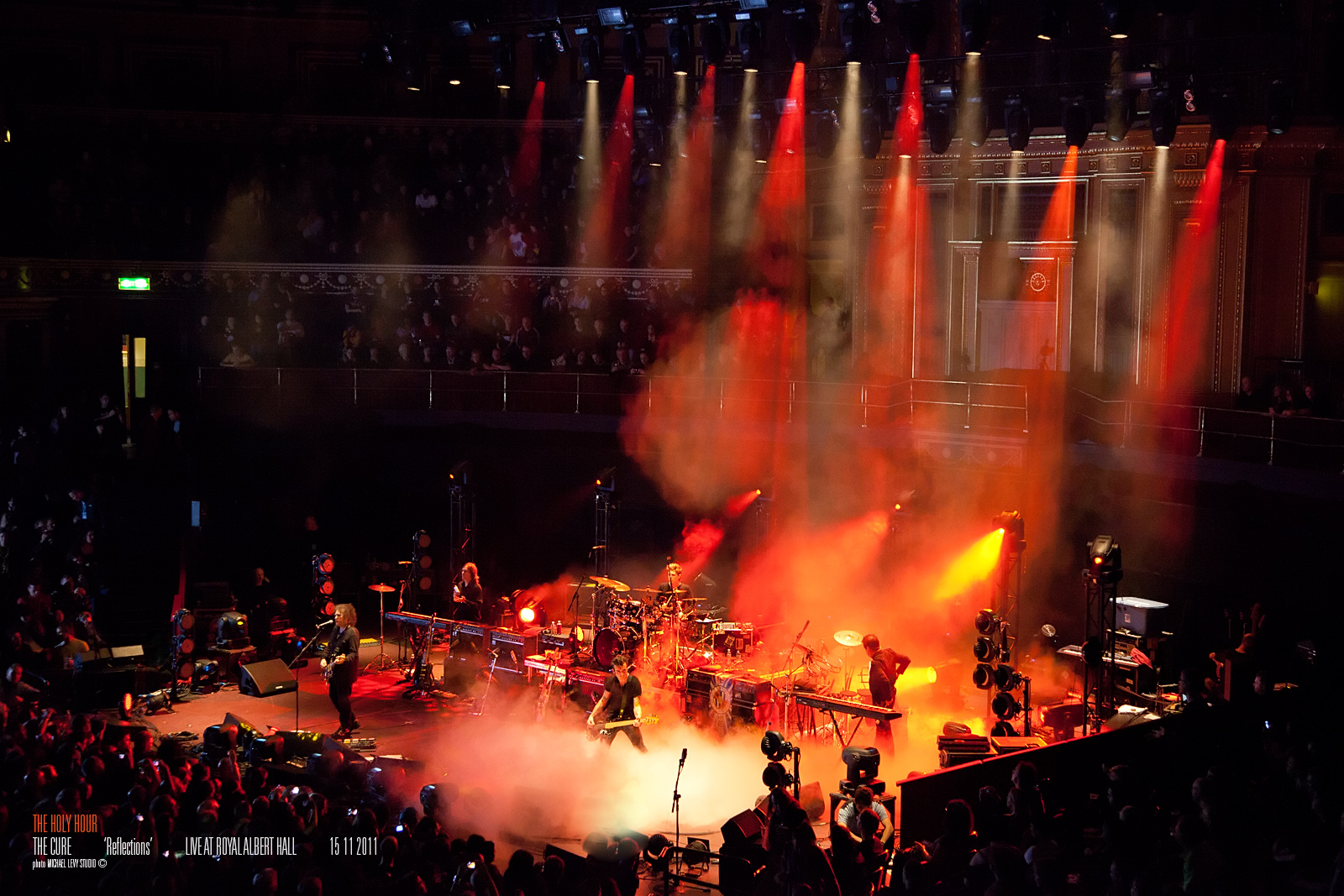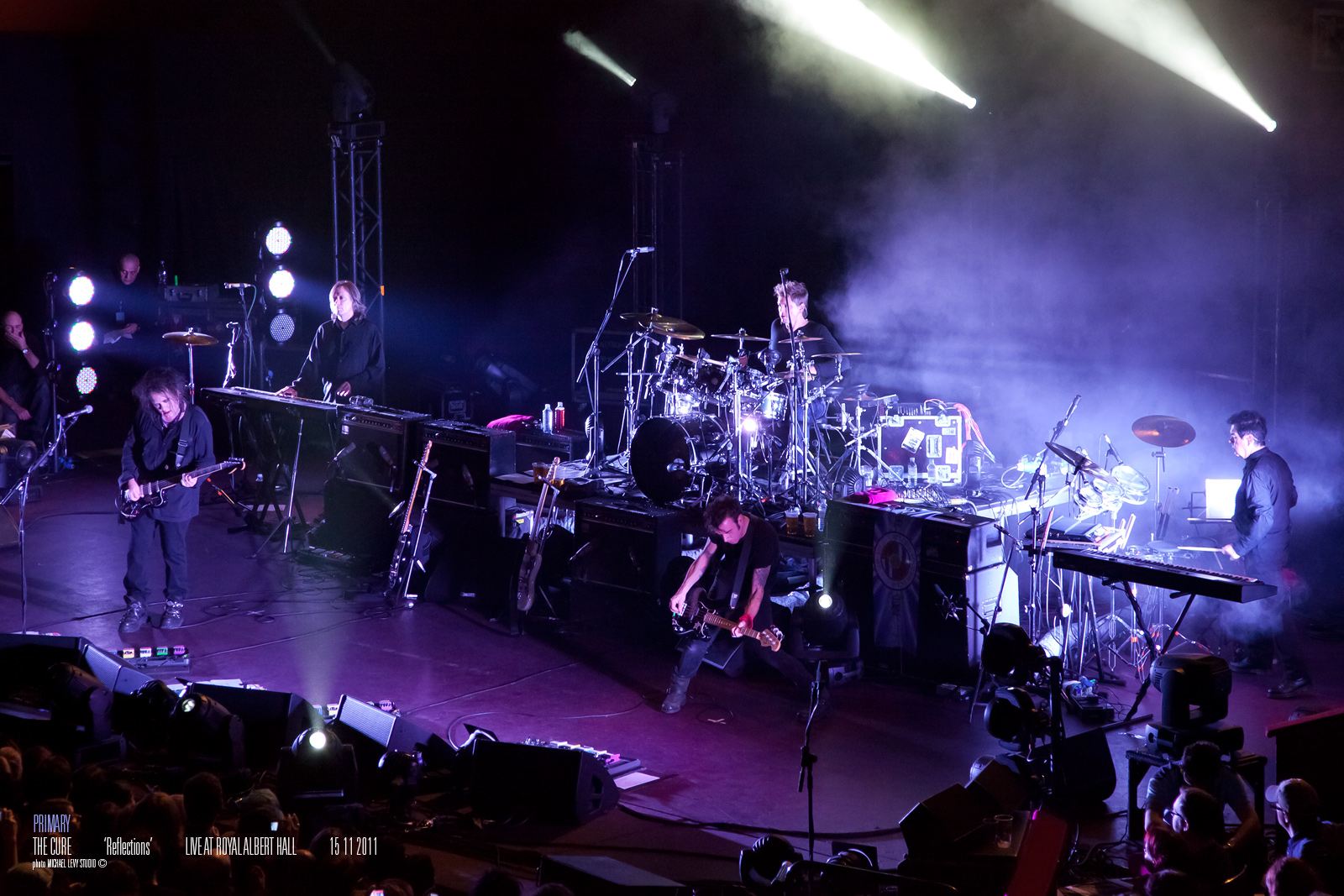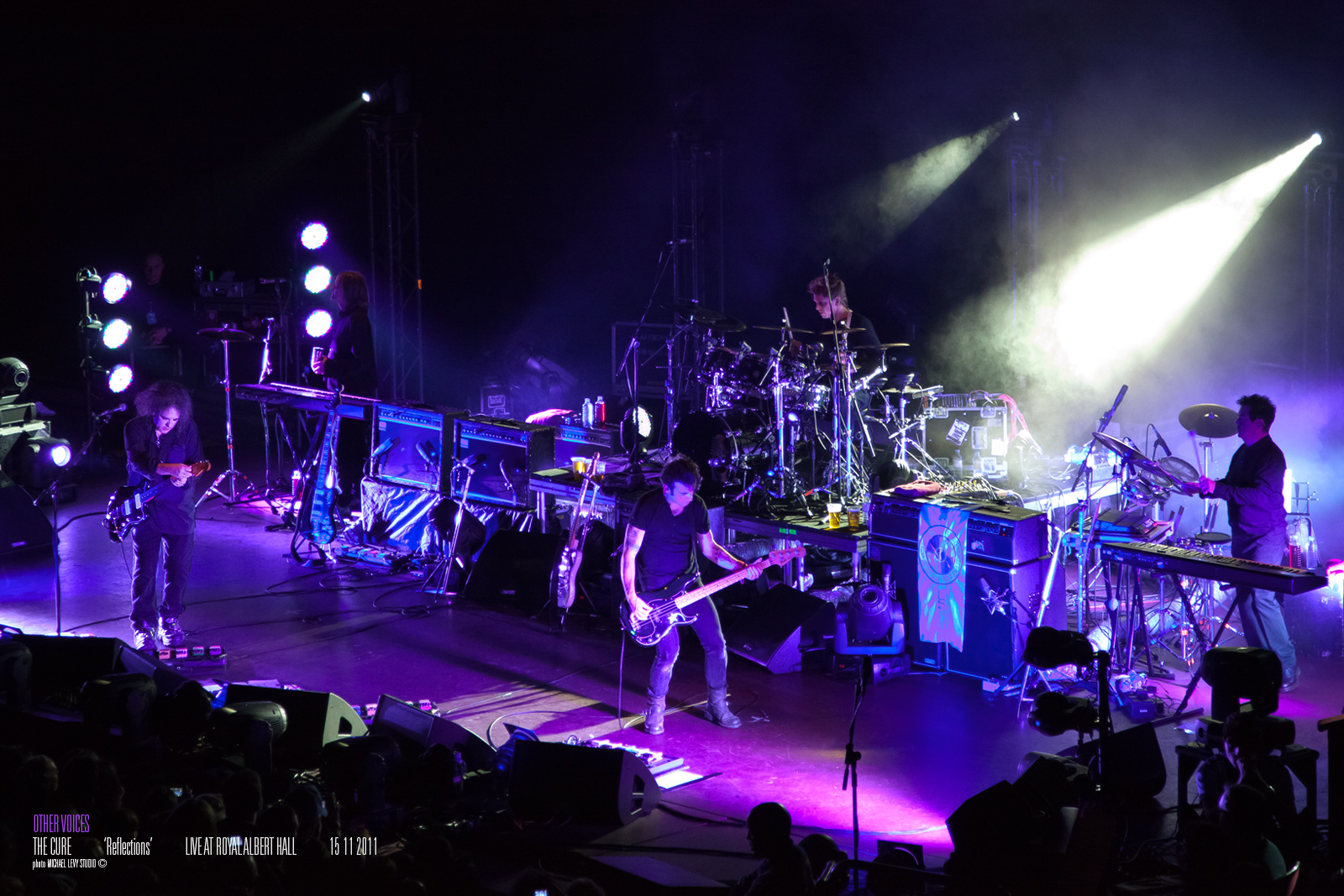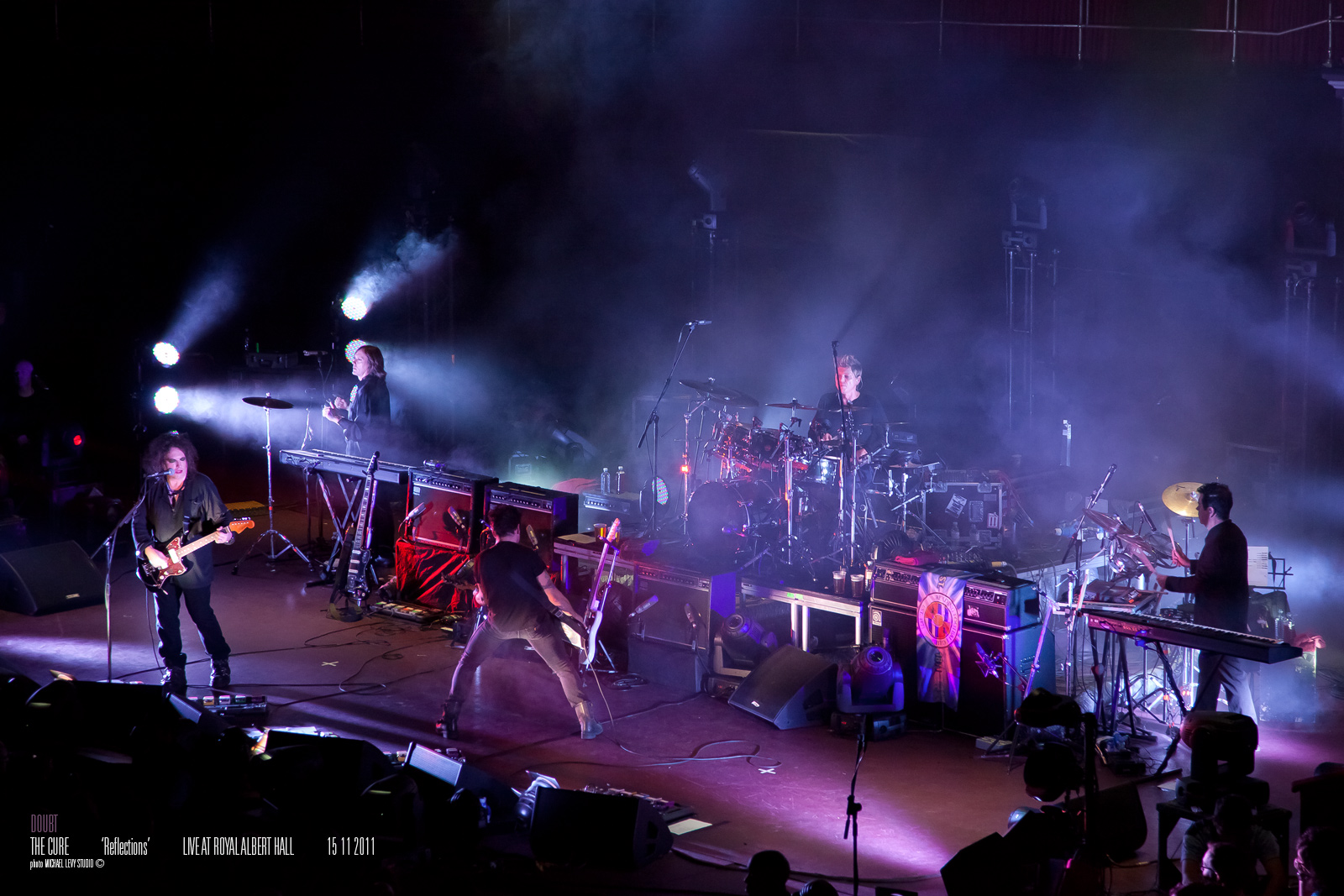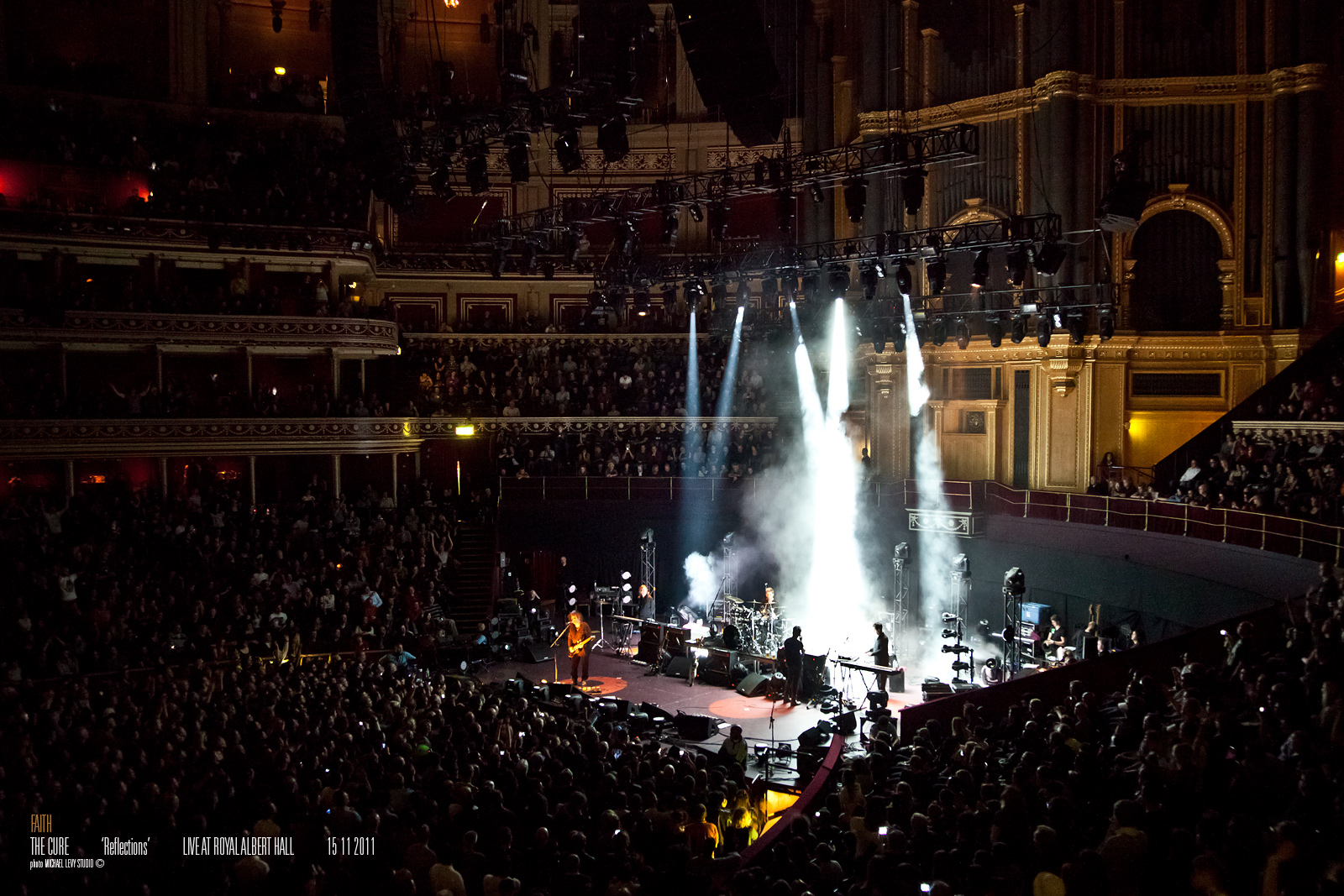 "NOW WE'LL GO BACK TO B-SIDES THAT WE'VE SKIPPED ALONG THE WAY...
THIS IS CALLED WORLD WAR."
ENCORE (S) 1 - 2 - 3
Robert Smith - Simon Gallup - Lol Tolhurst - Roger O'Donnel - Jason Cooper

32. World War
33. I'm Cold
34. Plastic Passion
35. Boys Don't Cry
36. Killing An Arab
37. Jumping Someone Else's Train
38. Another Journey By Train

39. Descent
40. Splintered In Her Head
41. Charlotte Sometimes
42. The Hanging Garden

43. Let's Go To Bed
44. The Walk
45. The Lovecats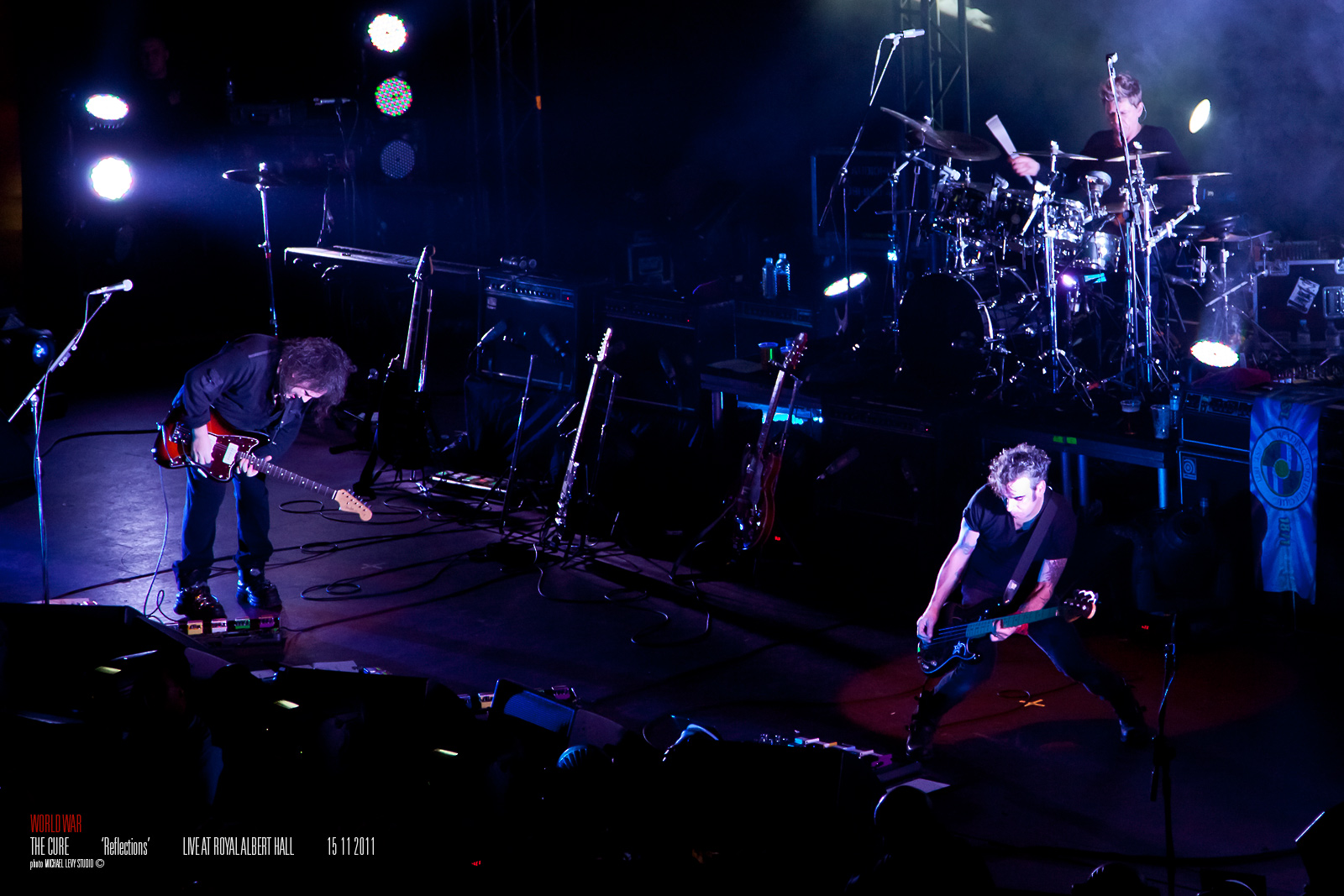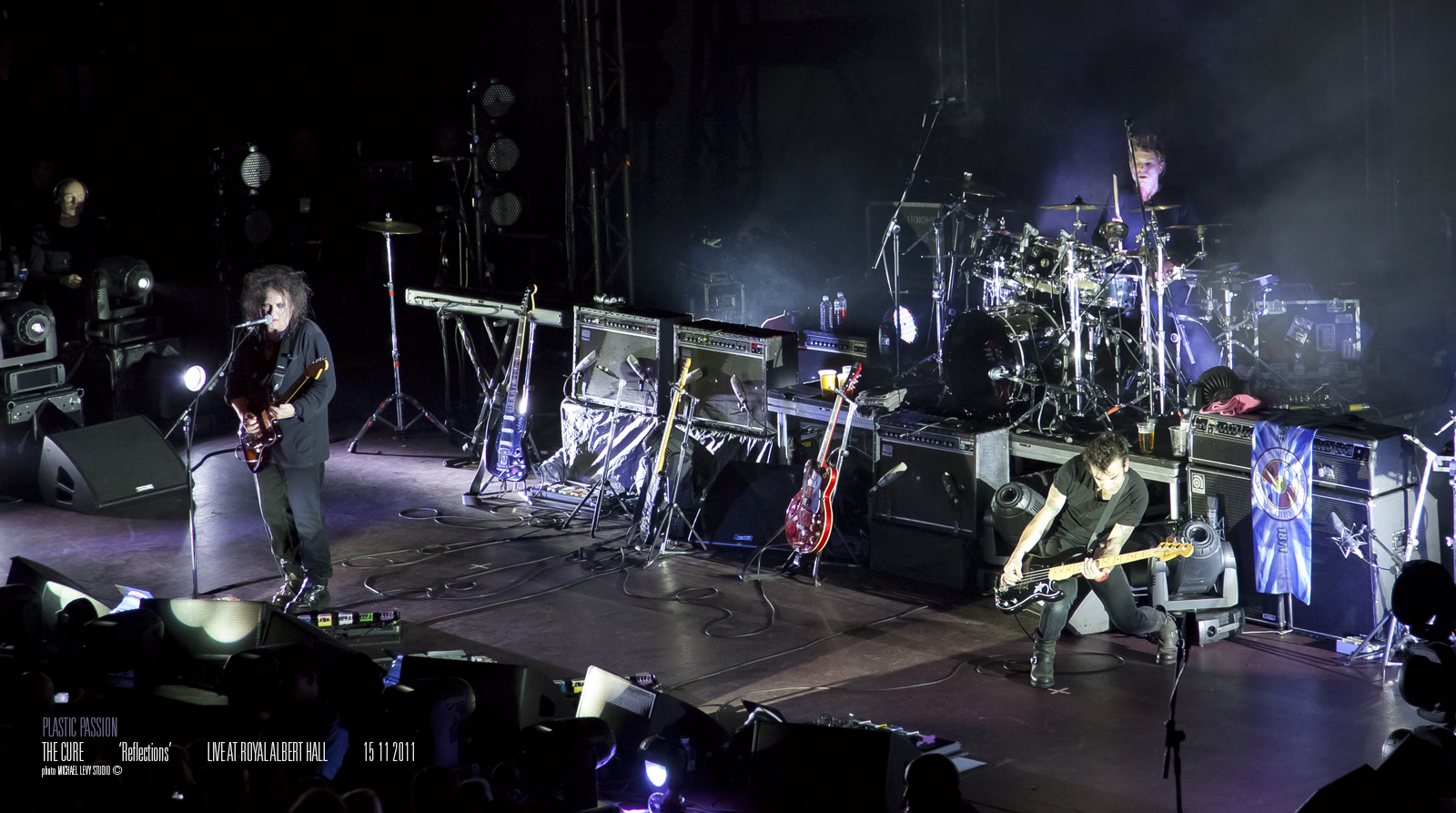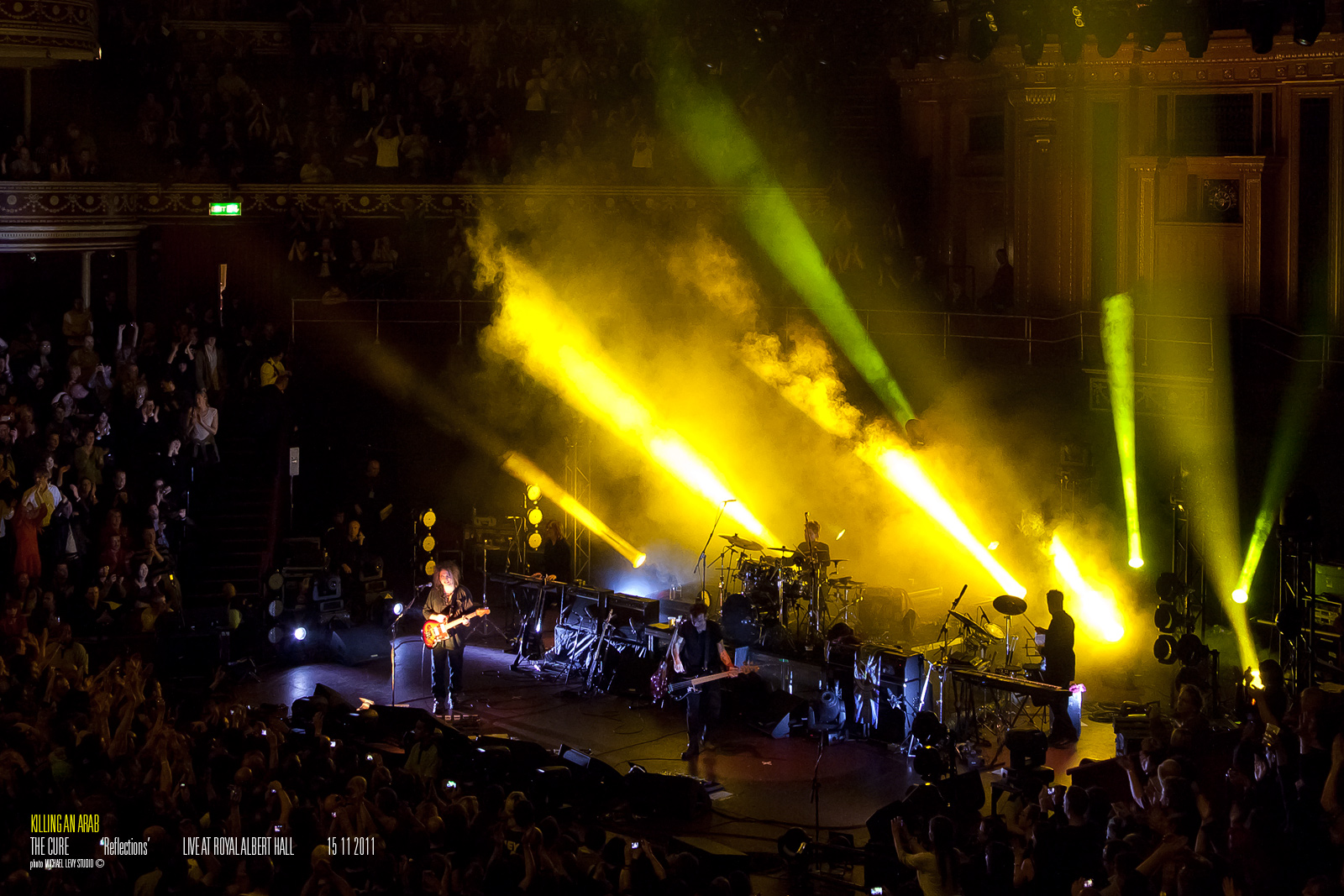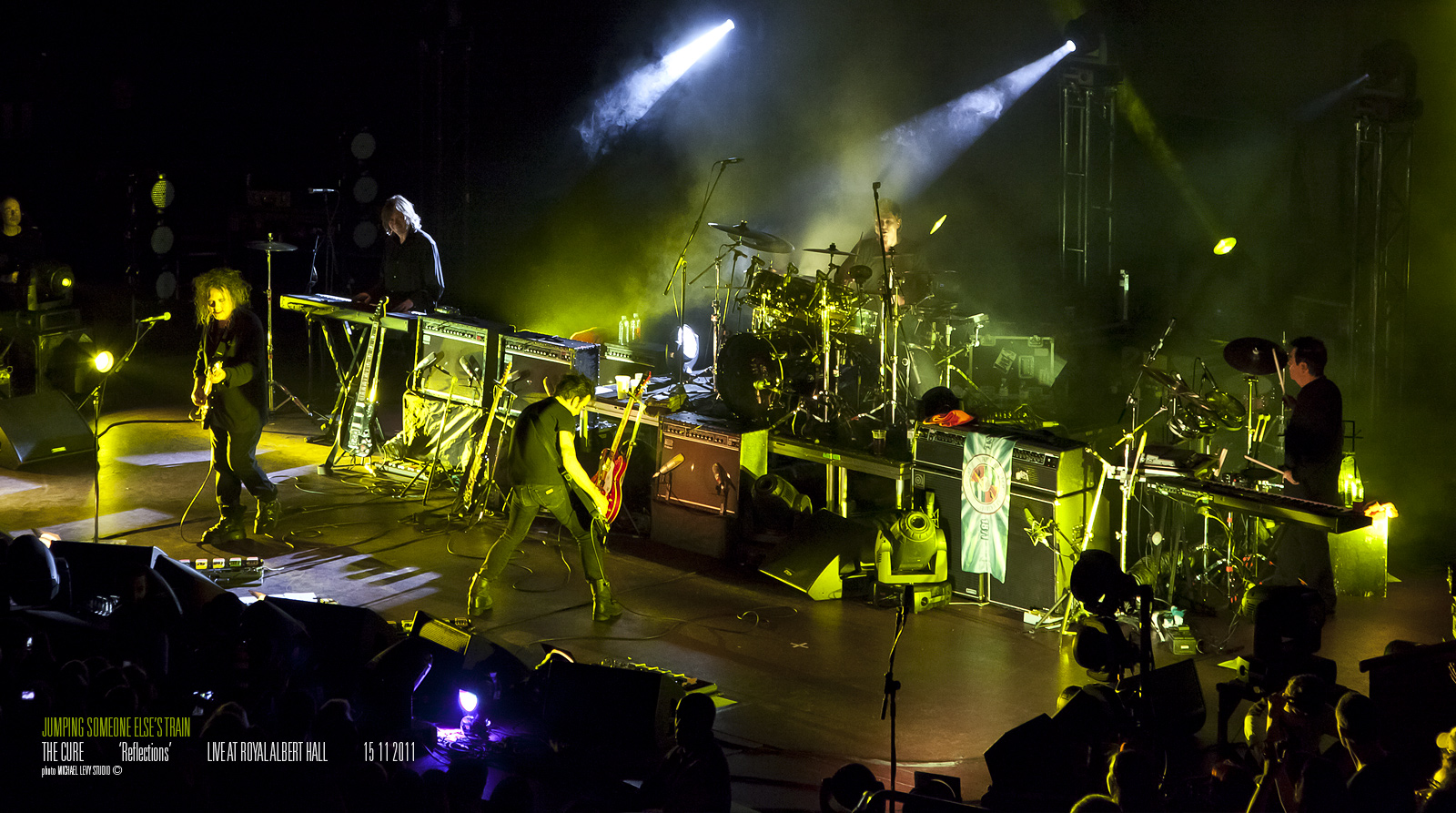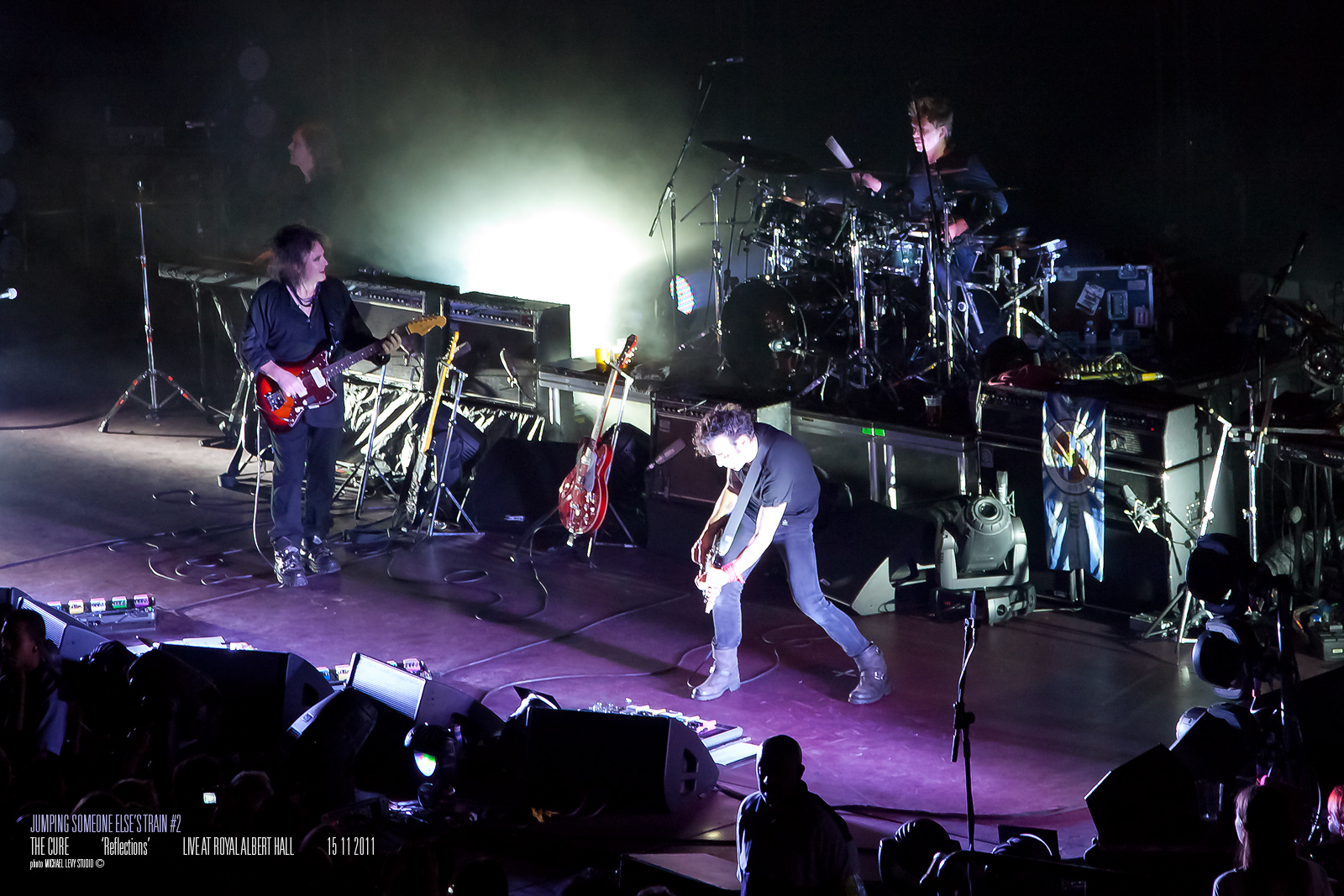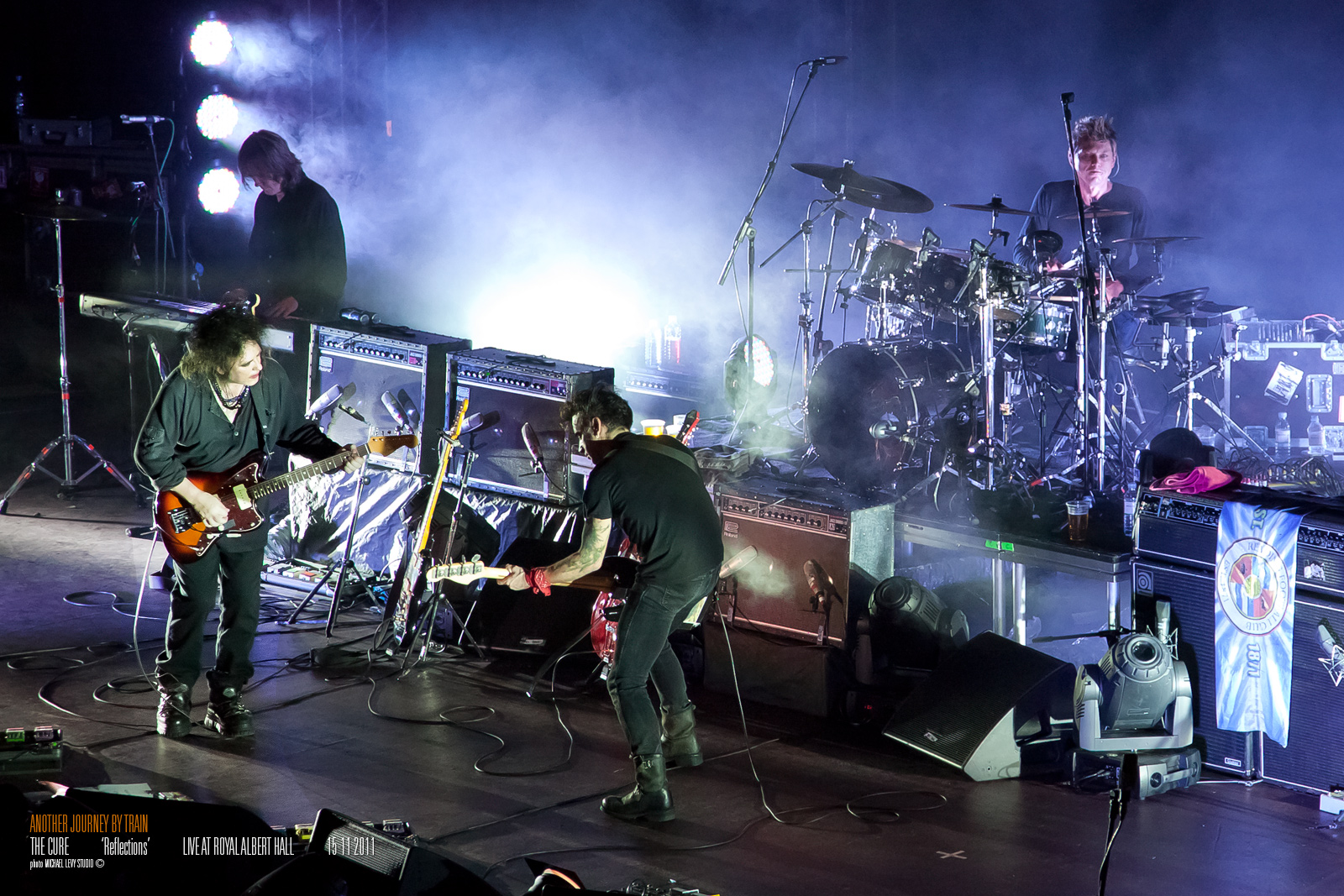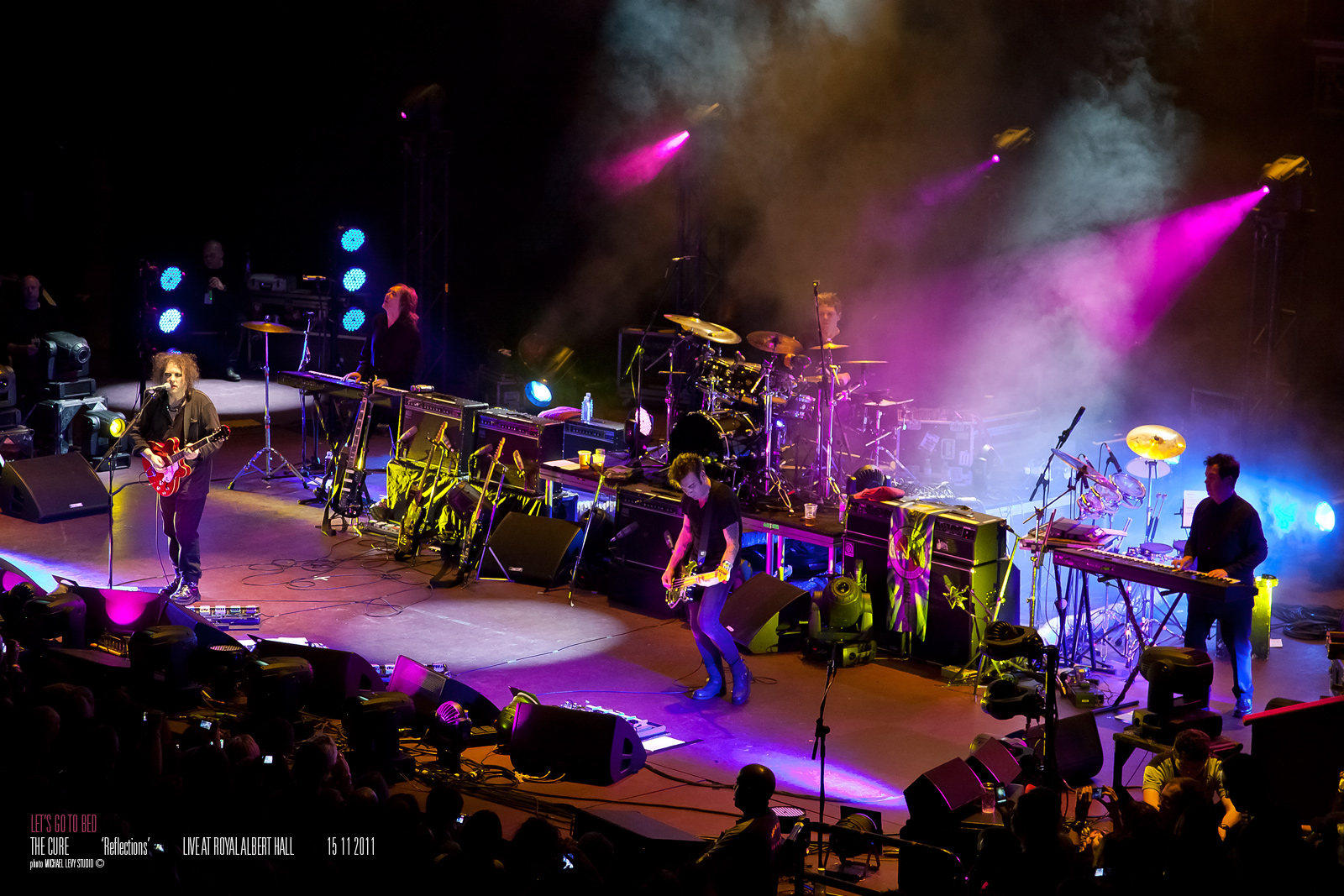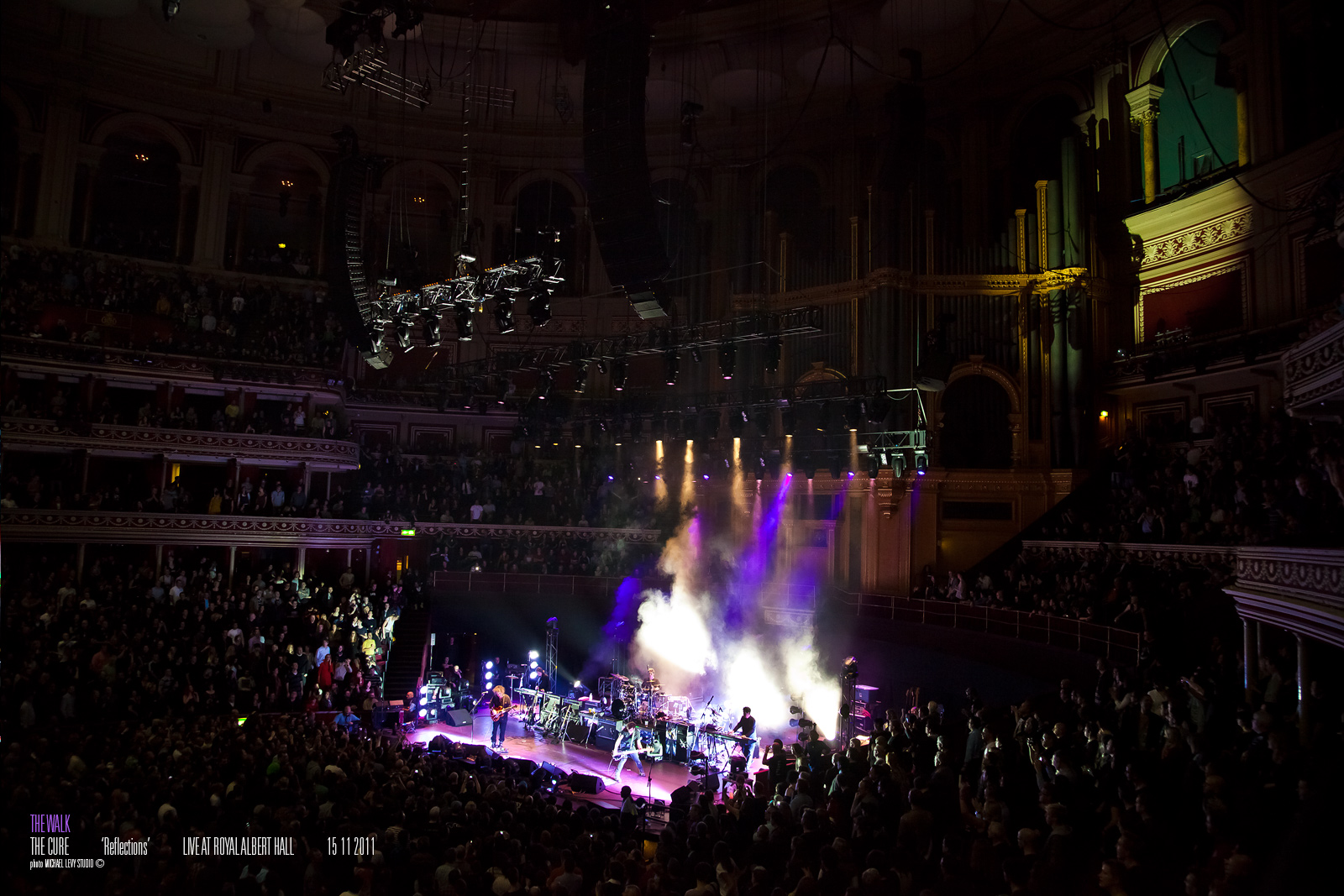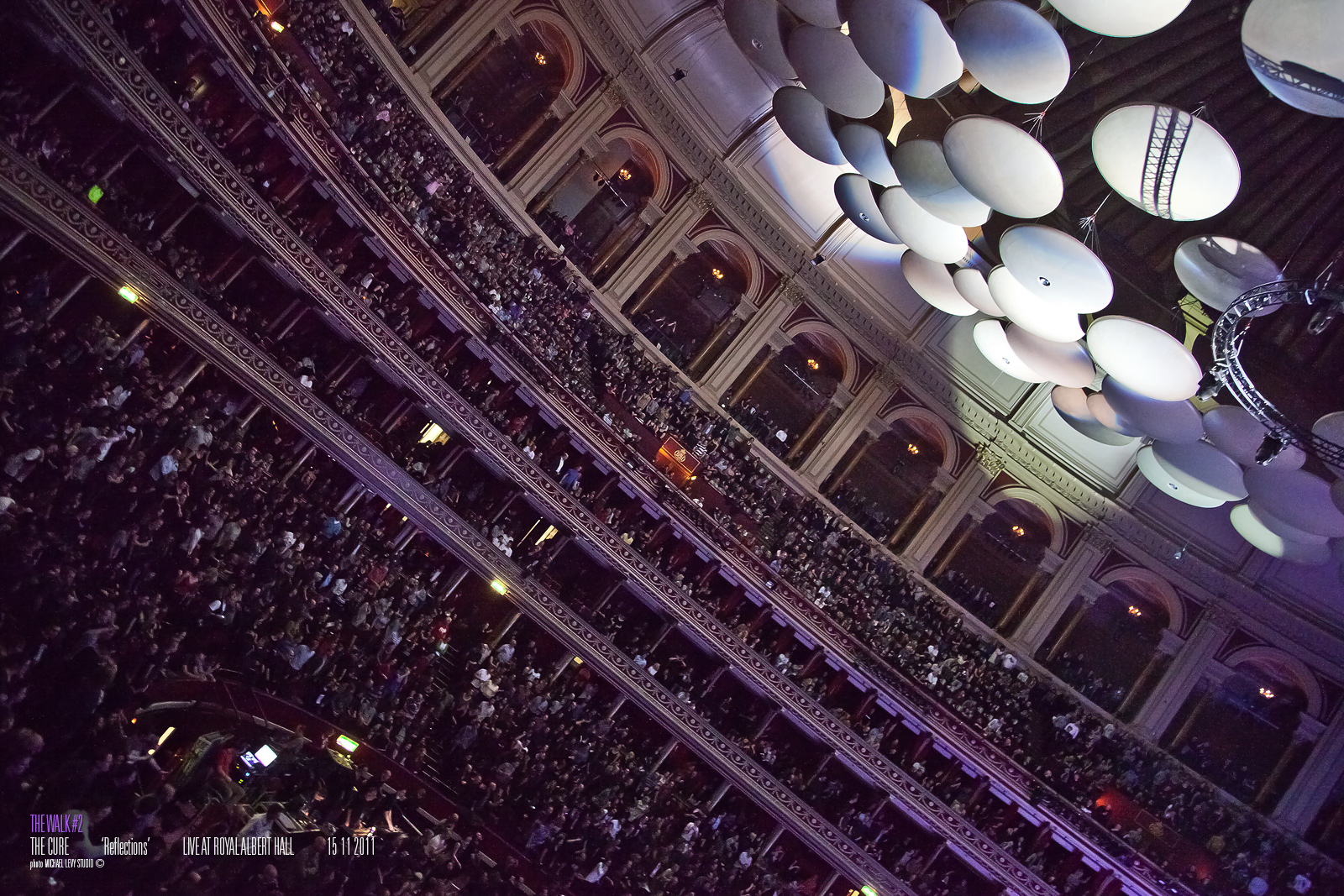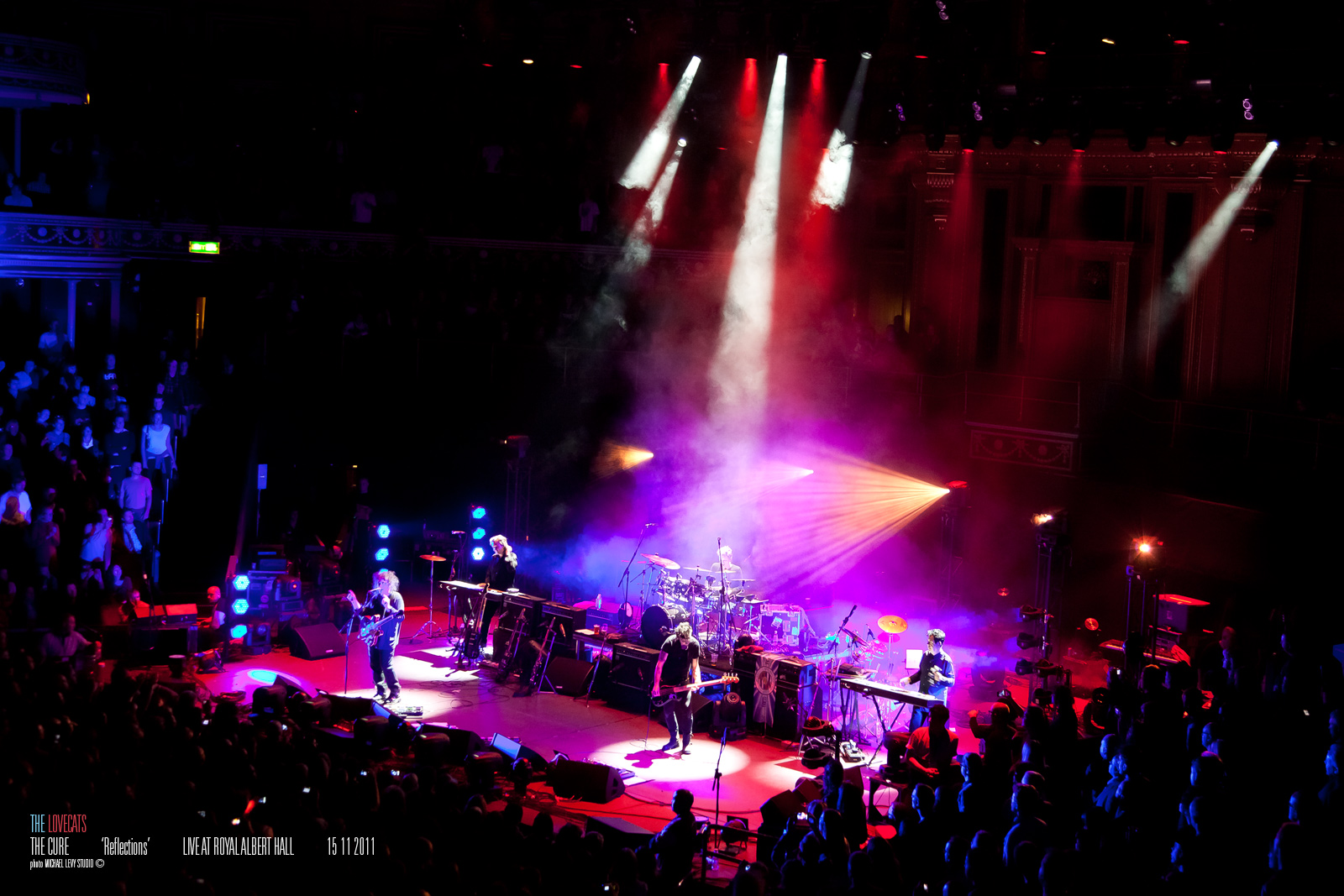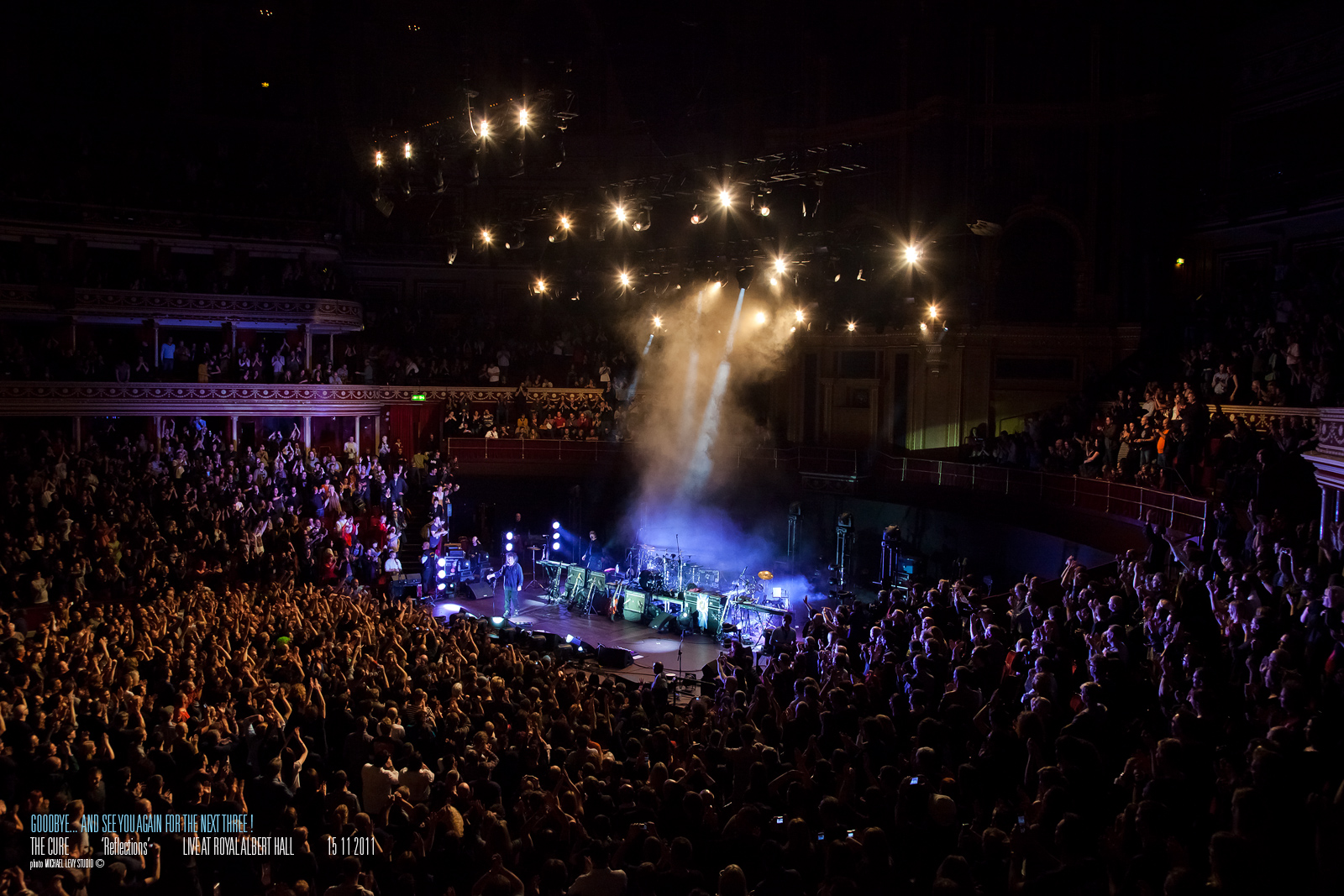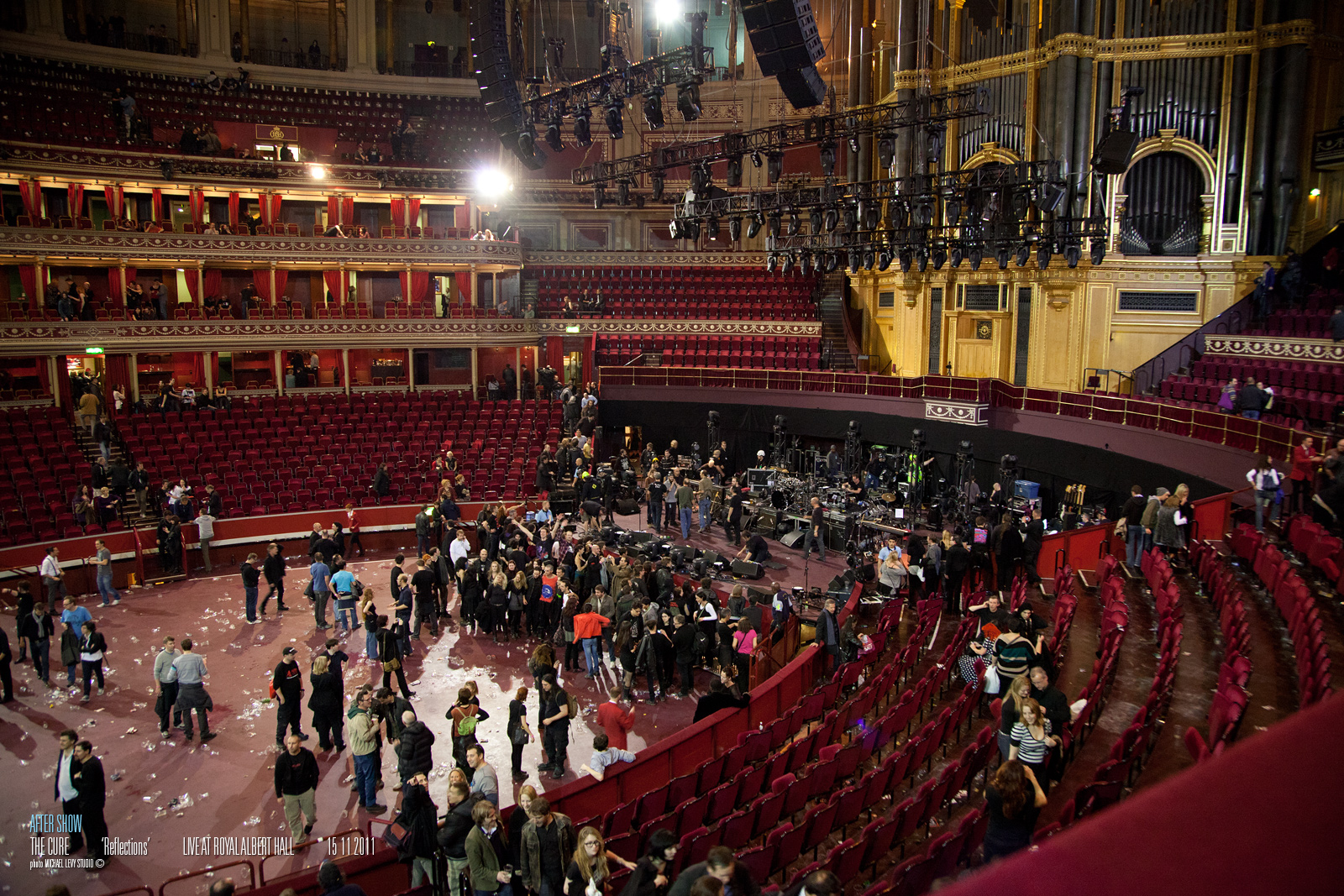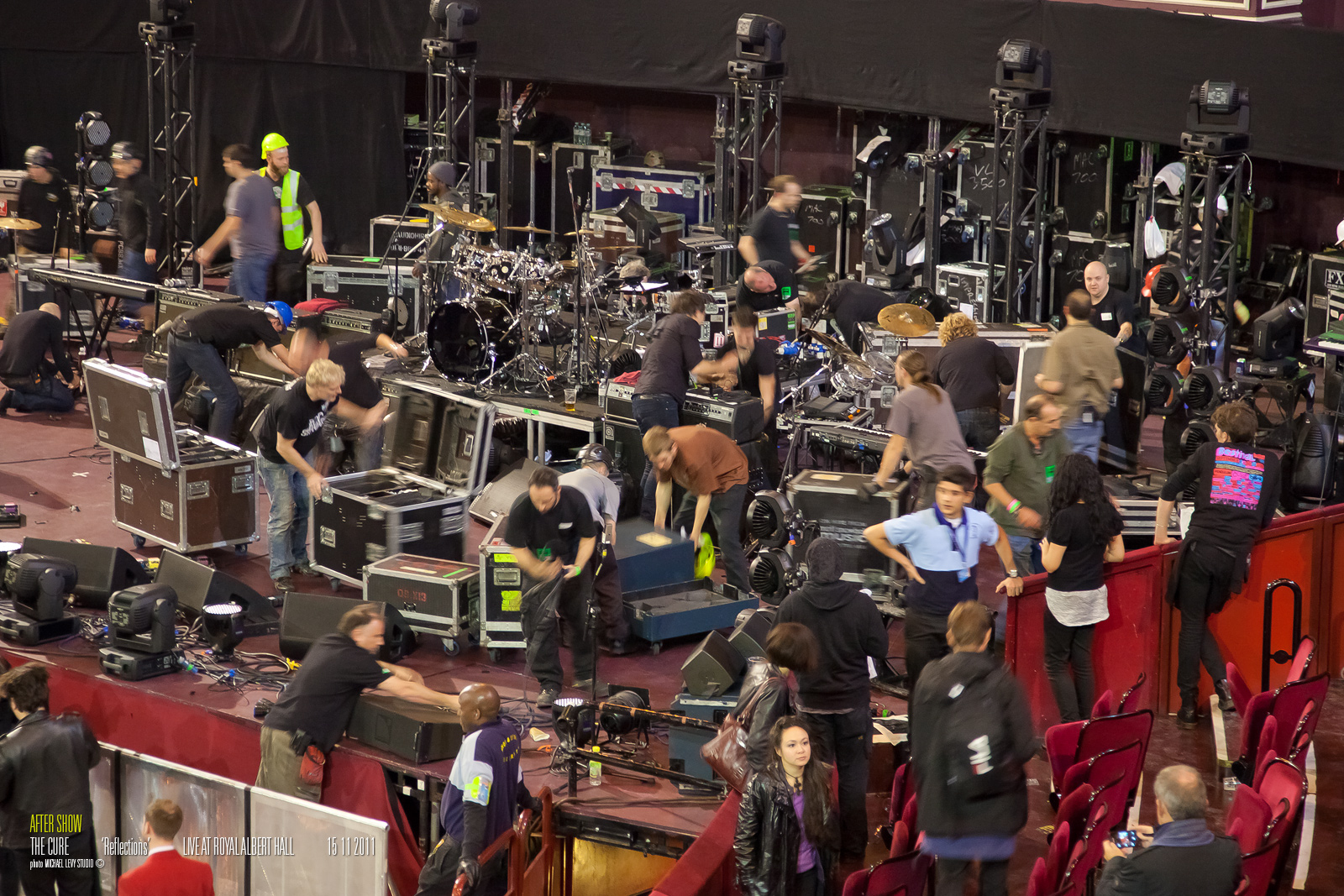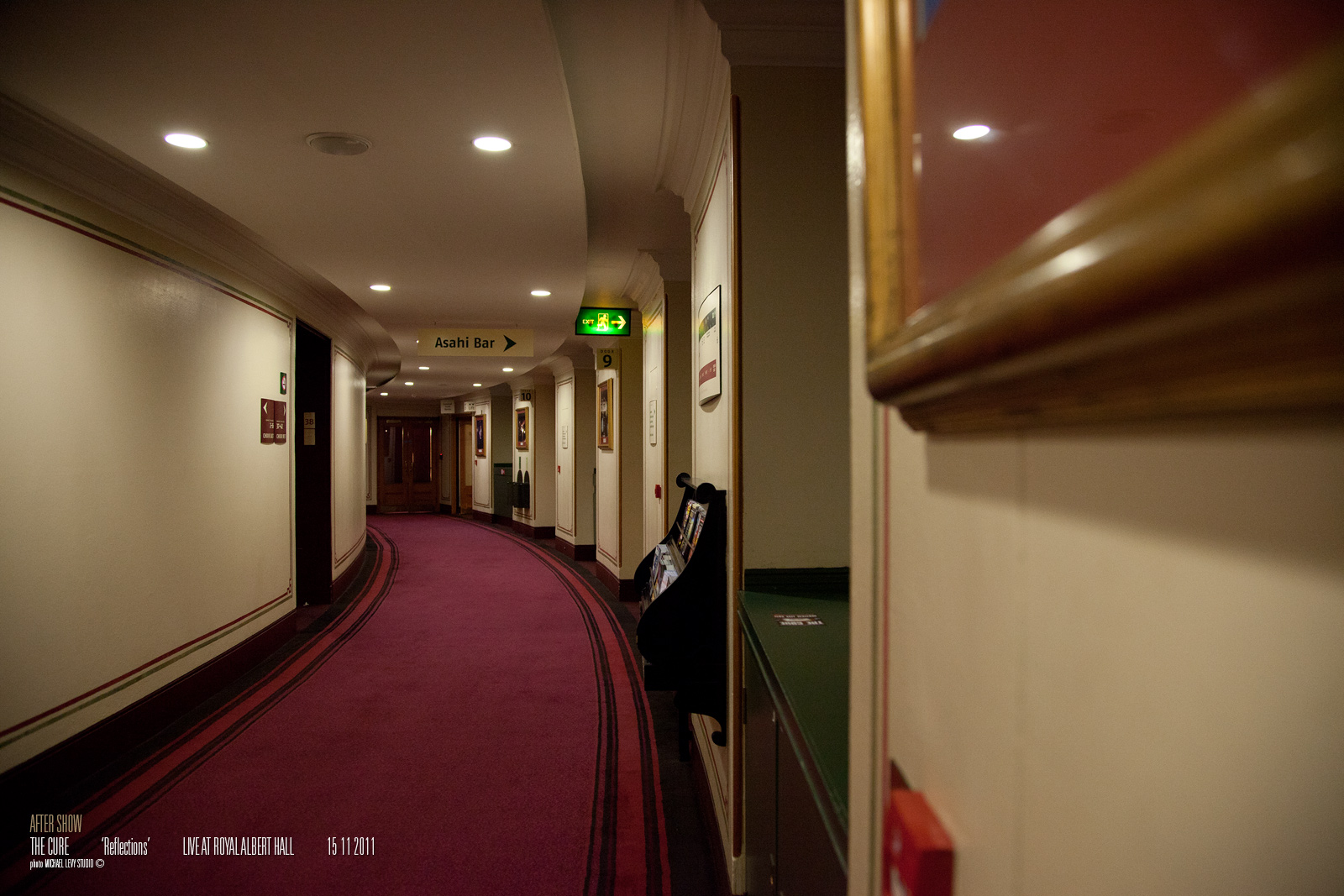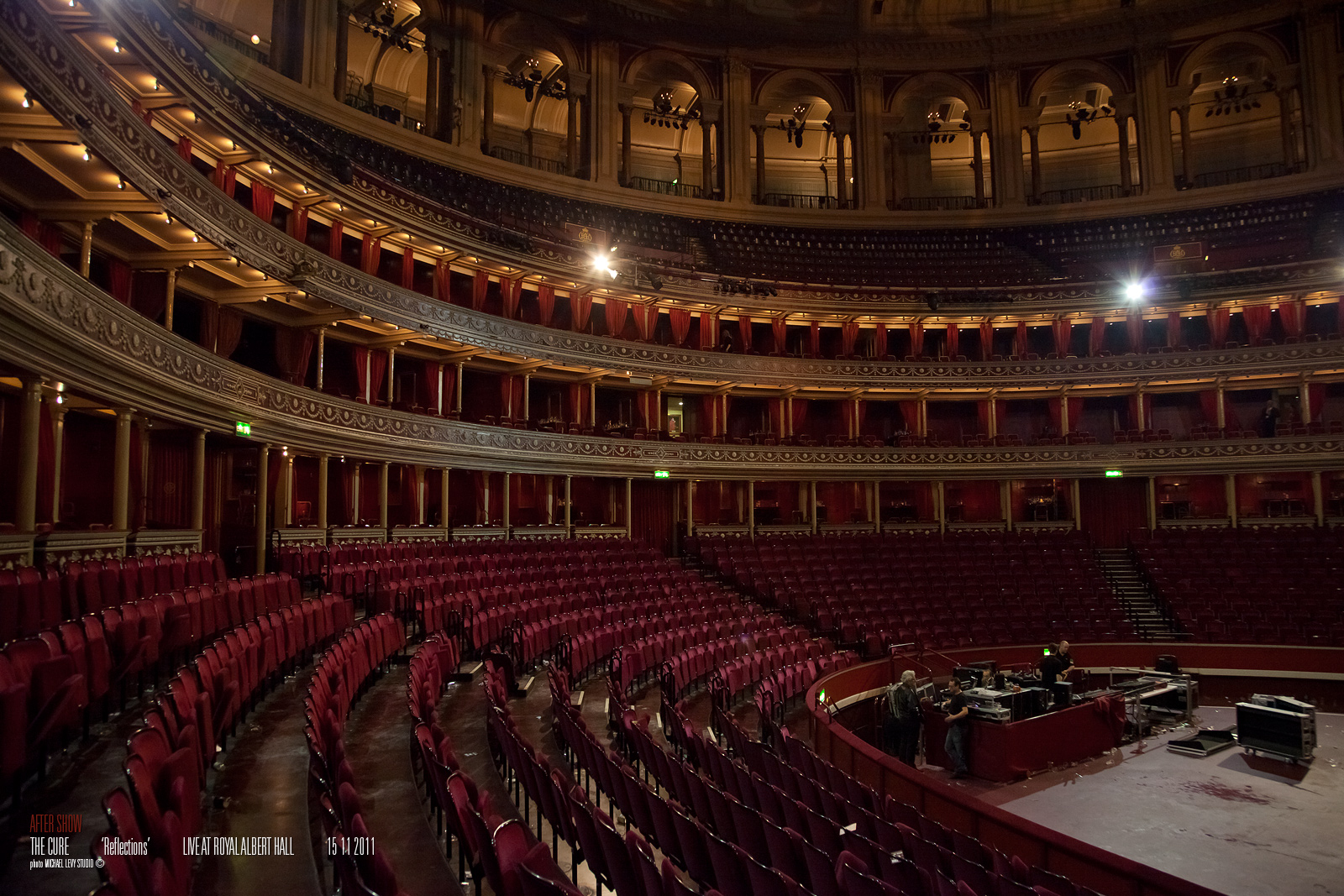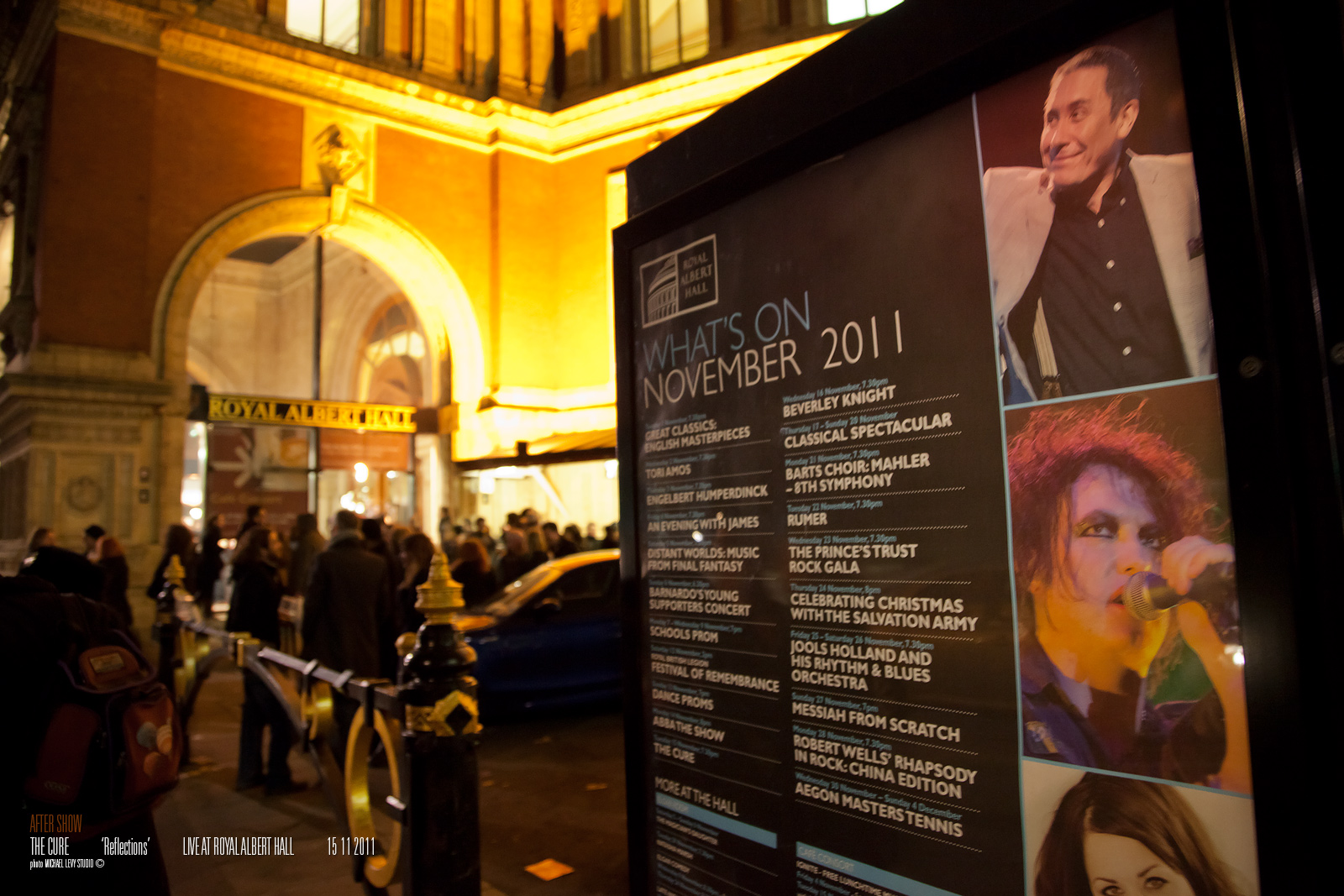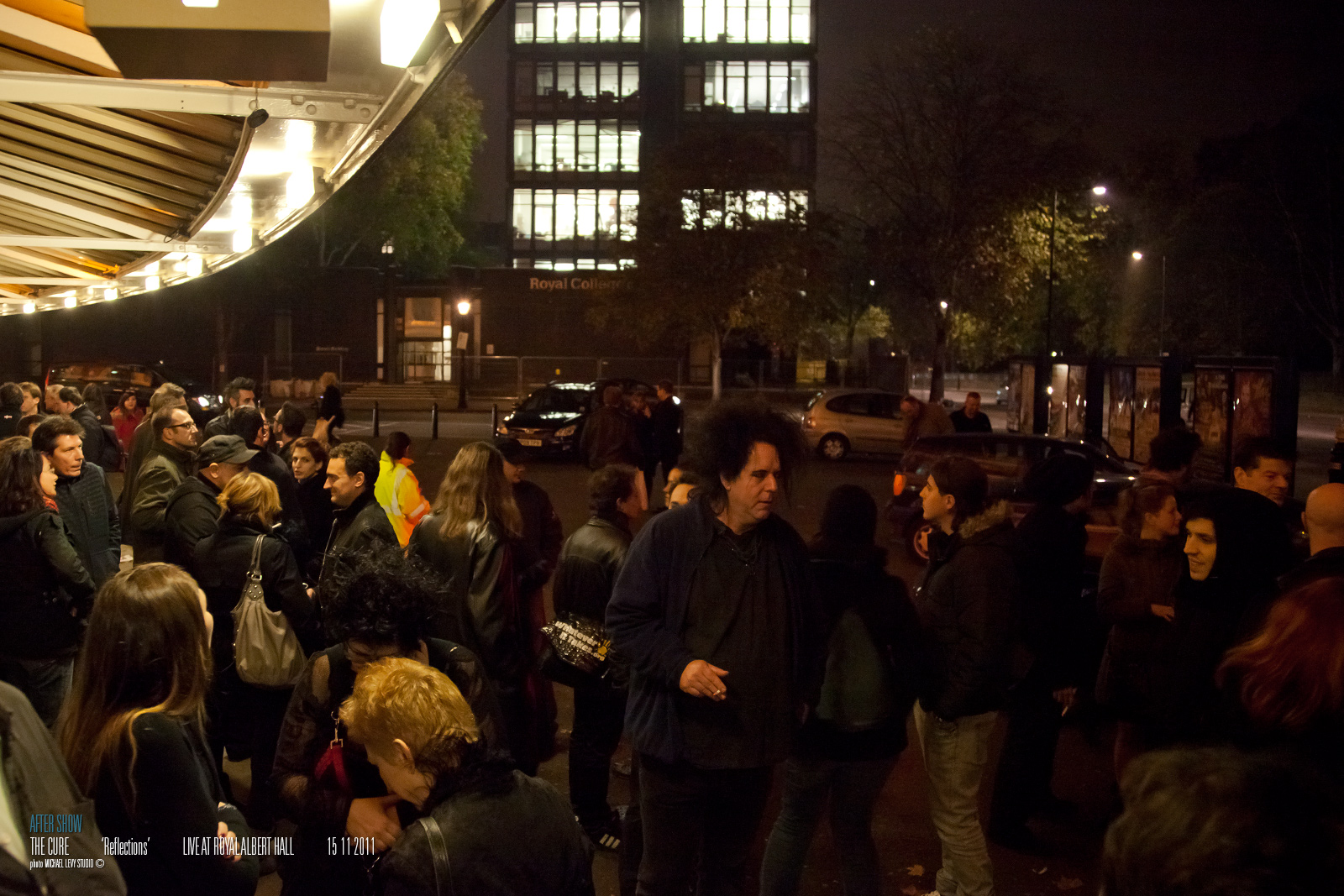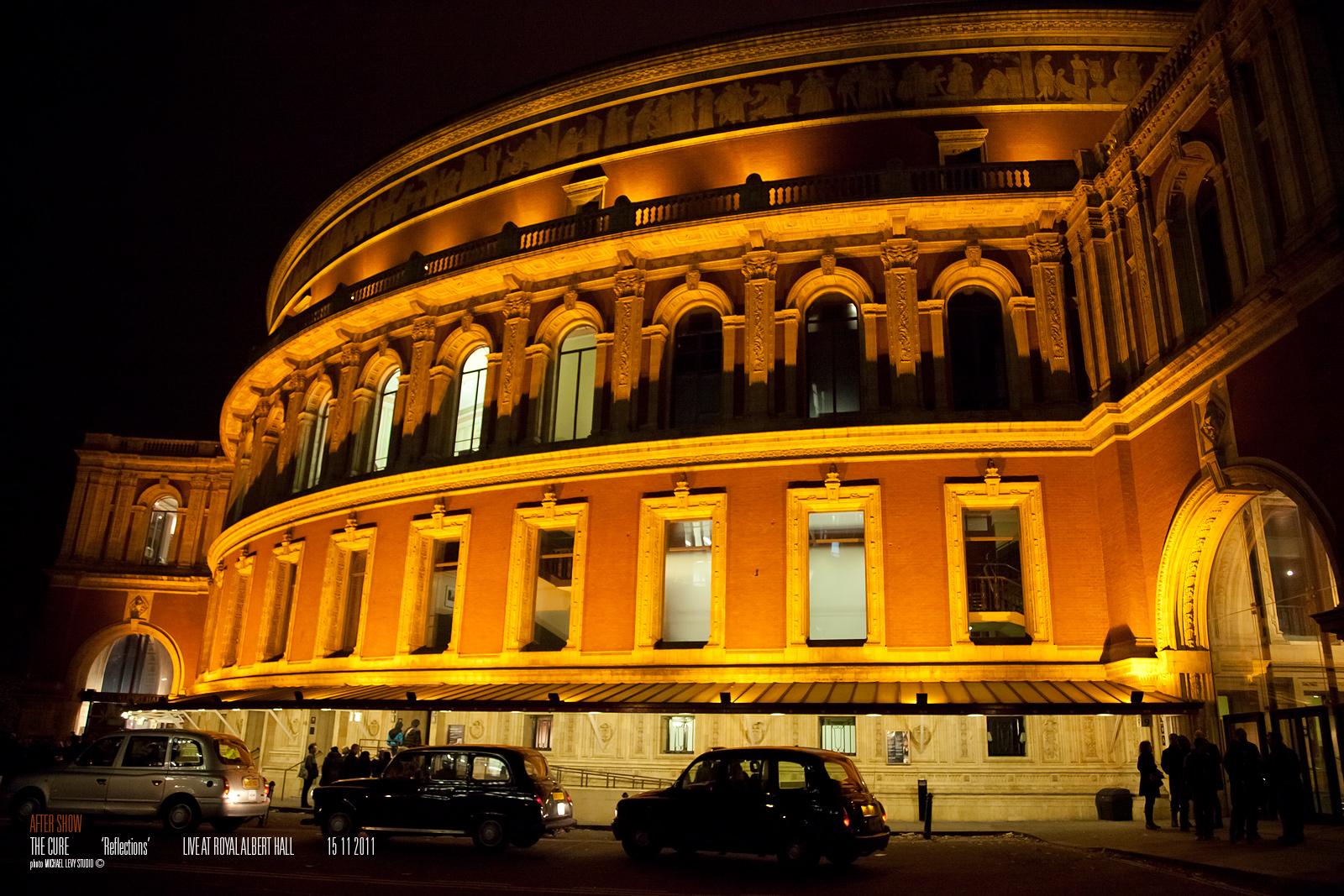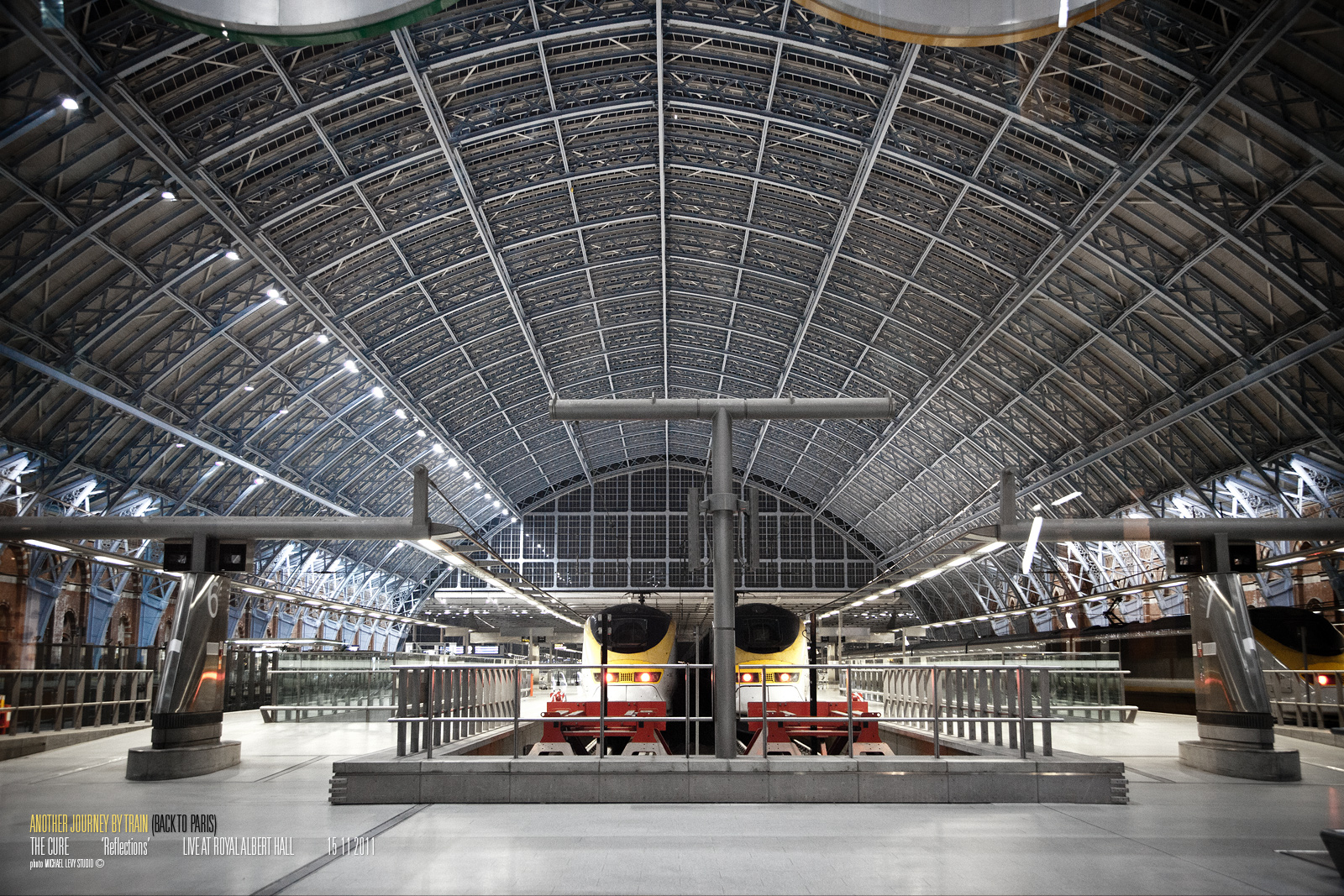 Looking at these photos in LARGE size is the same as playing the concert LOUD.
As you noticed, you will need a 1900 pixels wide screen.
If you like this page, please sign my guestbook (whatever your language is !) at the bottom of my related blog page :
http://www.michaellevystudio.com/the-cure-reflections-royal-albert-hall-londres-15-novembre-2011/
Thank you very much. Michael.
They are this size for your pleasure, please respect my copyright and ask for any enquiries.
contact : studio@michaellevy.fr

PS : If by any chance a Cure relative read this, please contact me.
I have a photographic project to propose... for the next three...

copyright © by MICHAEL LEVY STUDIO all rights reserved. unless otherwise indicated, all materials on these pages are copyrighted. no part of these pages, either text, audio, video or images may be used for any purpose other than personal use, unless explicit authorization by MICHAEL LEVY STUDIO. Therefore, reproduction, modification, storage in a retrieval system or retransmission, in any form or by any means, electronic, mechanical, or otherwise, for reasons other than personal use, is strictly prohibited without prior written permission.